Soyini Francis
Independent Consultant,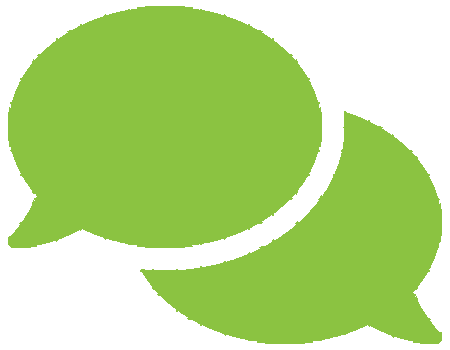 Hear Soyini's top tips for companies or employees wishing to innovate
.

Mrs. Soyini Francis has over twelve (12) years' experience working in the Information and Communications Technology (ICT) industry in the areas of software development, business intelligence, business analysis, business process management and project management.
Over the years, Mrs. Francis has served in the capacity of Programmer, Business Analyst, Project Manager, Project Portfolio Manager, Department Head Business Analysis and Senior Director Business Solutions Services.
A certified Project Management Professional (PMP ®) and a Certified Business Analysis Professional (CBAP ®), Mrs. Francis holds a Master's of Science Degree in Computer Science and Bachelor's of Science Degree (Hons.) in Computer Science from the University of the West Indies. She believes in efficiency and utilising technology to leverage improvements in business processes to improving living conditions for people around the world.
Soyini's 2018 Presentations:
Going Agile in an Emerging DevOps Environment


Friday, November 9, 2018 (8:00 am – 8:45 am)