Background:
Sponsor BBC and join the largest global gathering of business analysis, business architecture, business process, business rules, agile business analysis, business decisions, and business strategy & transformation  professionals dedicated to leading business excellence.
Our Mission:
Providing a neutral industry event for managers and practitioners featuring four synergistic conferences: business rules and decisioning, business process management (BPM), business analysis, and business architecture as well as related technologies and techniques.
Our Focus:
Building more agile business solutions
Providing proven, state-of-the-art techniques and tools to practitioners
Creating smarter business processes
Enabling fast, manageable change in business policies and practices
Moving IT architectures toward business rules and business process technologies
Opening new vistas for compliance and governance
Introducing break-through innovations in business performance
Showcase Your Products:
We are pleased to provide you a selective, high-quality showcase for your company's products and services. Our attendees include key managers and decision-makers from leading organizations around the world. The Building Business Capability Forums provide a unique showcase for any offering related to business rules, decisioning, business process management (BPM), business analysis, or business architecture including software tools, products, methodologies, implementation support, consulting, and training.
The Place To Be:
If your company offers products targeted to these areas and wants to be seen as a player in the field, the Building Business Capability Forums are a MUST ATTEND event.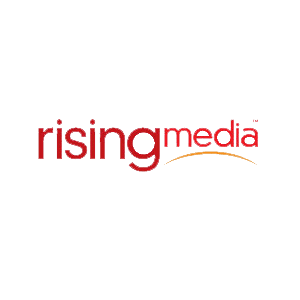 Registration Support
Email: regsupport@risingmedia.com
Phone: +1 (717) 798–3495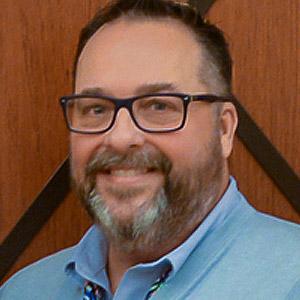 Paul Gillis
Chief Revenue Officer
Email: pgillis@risingmedia.com
Phone: +1 (508) 208-8264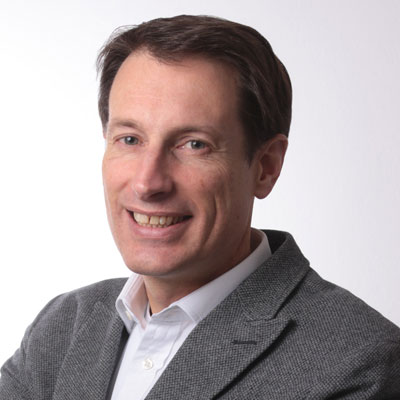 Matthew Finlay
CEO
Email: mfinlay@risingmedia.com
Phone: +1 (718) 577-1202
Building Business Capability is the only conference that provides insight into Business Analysis, Business Architecture, Business Process, Business Rules, Business Decisions, and Business Strategy & Transformation toward the pursuit of business excellence.