Leah Guggenheimer
Chief Process & Innovation Officer, Burford Capital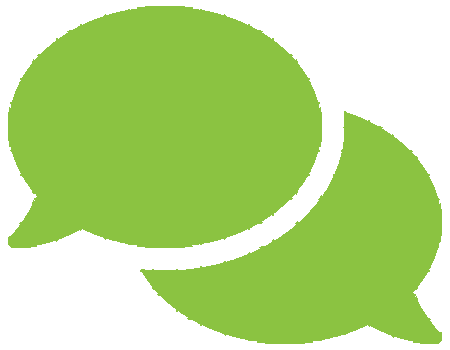 Hear Leah's top tips for companies or employees wishing to innovate
.

With a background as a lawyer, business consultant and advisor to leading hedge funds, Ms. Guggenheimer supports Burford's ongoing evolution from start-up to leading global provider of finance and professional services to the legal industry, with a particular focus on organizational strategy and process and the evolving marketplace opportunity.
Prior to joining Burford, Ms. Guggenheimer was Chief Operating Officer of Tiger Bay Advisors, a boutique consulting firm for alternative investment managers. Prior to joining Tiger Bay's executive leadership, she was a Chief of Staff at leading hedge fund Bridgewater Associates.
Ms. Guggenheimer began her career as a practicing litigator at firms including Bernstein Litowitz Berger & Grossmann, subsequently transitioning to marketing, business development and process design roles at firms including Jackson Lewis, Darby & Darby, and Dechert.
Ms. Guggenheimer graduated cum laude from Harvard Law School and magna cum laude from Brown University.
Leah's 2018 Presentations:
Building Business Capabilities: View from the Executive Suite


Thursday, November 8, 2018 (3:05 pm – 3:50 pm)