Dr. Mathias Kirchmer
Managing Director and Co-CEO, BPM-D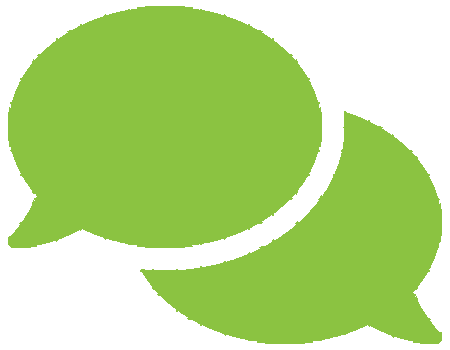 Hear Mathias's top tips for companies or employees wishing to innovate
.

Dr. Kirchmer is a thought leader and innovator in the field of BPM, successfully integrating business and technology initiatives. He has combined his broad business experience with his extensive academic research to deliver pioneering management approaches that have proven to be both, sustainable and provide immediate benefits.
Dr. Kirchmer founded BPM-D, a company enabling digital transformation and strategy execution through BPM. Before he was Managing Director and Global Lead of BPM at Accenture, and CEO of the Americas and Japan of IDS Scheer (ARIS).
Dr. Kirchmer has published 11 books and over 150 articles. He is affiliated faculty at the University of Pennsylvania. In 2004, he received a research and teaching fellowship from the Japan Society for the Promotion of Science.
Mathias's 2018 Presentations:
The Value-Switch for Digitalization: Business Process Management


Friday, November 9, 2018 (8:55 am – 9:40 am)