9:00 am – 12:00 pm | Pre-Conference Tutorial | Room: Grand Oaks AB
Intelligent Automation Assessment
Presented by: Tom Einar Nyberg, Ida Aspaas Karlsen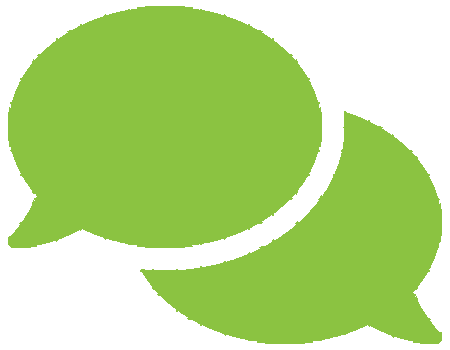 Hear how this presentation relates to Innovation in the Fast Lane
.
In this workshop we will work with the participants on how to apply the framework of Intelligent Automation into their own organizations.
The IA framework classifies different forms of automation technology into relatable Automation Skills. We will learn the audience how to ulize this framework in the following levels.
L1: Setting the direction of your initiative
L2: Organizational fit , process assement, maturity, technology, people and skillsets
L3 : Foundational elements - Business Applications, Information, Security, Governance
The Intelligent Automation technology is grouped accroding to Rule Based Automation, Dialogue based automation, Analytical automation and Cognitive Automation. Using a process assessment approach the participants will work in groups in order to evalate the process area, look at foundational requirements, identify relevant technologies for automation and look at the impact on the people and talent working in this area.
Learning Objectives
Practical application of Intelligent Automation
Automation Assessment for processes
Talent and Workforce Impact
Speaker(s)

Tom Einar Nyberg
Head of Digital Operations
KPMG Norway
Tom Einar Nyberg is the Head of Digital Operations in KPMG. This service area focuses on how Digital Processes, Automation, Robotics & Artificial Intelligence and Analytics is coming together with BPM to implement Digital Operations. Tom has been working in this area since 2006 and has been through multiple organizational digital transformations. He has experience from a wide variety of sectors: Banking, Transportation, Shipping, Oil & Gas, Public, Aviation and Telecom. Projects span across: Robotics & Digital Process Automation, Process design and Lean improvement, Performance management, BPM/Automation Center of Excellence, Corporate management systems, Governance and Strategic alignment.
Tom's 2018 Presentations:
Intelligent Automation Assessment


Monday, November 5, 2018 (9:00 am – 12:00 pm)

Ida Aspaas Karlsen
Senior Associate
KPMG Norway
Ida Aspaas Karlsen works in KPMG Norway's Digital Operations team, within the areas of BPM and Automation (Robotics, AI). She has five years of experience supporting organizations with business architecture, process architecture and digital transformation in both public and private sector. Her projects span across Robotics and Digital Automation, Process design and implementation, and Governance and Strategic Alignment. Ida has supported several large Nordic institutions with establishing and implementing their Automation Centre of Excellence, including building governance and operating models, and training internal resources to enable her clients to become an autonomous team in order to drive automation initiatives.
Ida's 2018 Presentations:
Intelligent Automation Assessment


Monday, November 5, 2018 (9:00 am – 12:00 pm)