1:30 pm – 4:30 pm | Pre-Conference Tutorial | Room: Grand Oaks EF
Moving Your Virtual Teams and Projects Into The Fast Lane
Presented by: Penny Pullan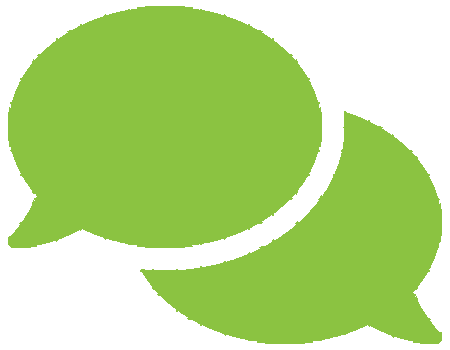 Hear how this presentation relates to Innovation in the Fast Lane
.
Gone are the days when innovation was limited to those within commuting distance of each other. Now it can take place around the world, connecting the best people wherever they are based, whatever culture they belong to and whatever their time zones, supported by technology.
But there's a catch…
Technology alone won't move your virtual teams and projects into the fast lane. To do that, you'll need to develop a new set of skills and behaviours, plus a facilitative leadership approach.
This workshop will provide answers to practical questions for innovators:
How can we build a shared vision, motivate others and provide leadership?
How can we move to the fast lane of high performance quickly as a virtual team?
How can we engage with others across distance, cultures, generations and languages?
How can our virtual meetings be more effective, engaging and productive?
You'll hear case studies of business analysts and others from around the world who have brought huge value to their organisations through this virtual leadership approach.
Speaker(s)

Dr. Penny Pullan
Director
Making Projects Work Ltd.
Dr. Penny Pullan's latest book is 'Virtual Leadership: Practical strategies for getting the most out of virtual teams and virtual work'. Writing it involved immersing herself in the virtual world and listening to countless stories of success and, all too often, muddling through!
Penny works with people in multinational organizations who are grappling with tricky projects: uncertain, with ambiguous requirements, stakeholders who need to be engaged and teams dispersed around the world. When they work with Penny, clients notice that communication, collaboration, and confidence grow and change doesn't seem quite as tricky as before! Penny tweets at @pennypullan.
Penny's 2018 Presentations:
Moving Your Virtual Teams and Projects Into The Fast Lane


Monday, November 5, 2018 (1:30 pm – 4:30 pm)