9:00 am – 12:00 pm | Pre-Conference Tutorial | Room: Grand Oaks CD
Exorcising the Seven Deadly Data Sins -Improving Data Investments
Presented by: Peter Aiken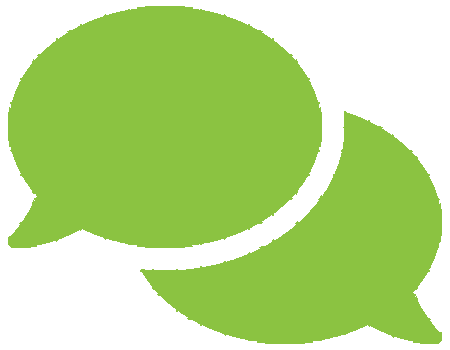 Hear how this presentation relates to Innovation in the Fast Lane
.
The difficulty of implementing a new data initiatives often goes under-appreciated, particularly the challenges facing most organizations. Deficiencies in organizational readiness and core competence represent clearly visible problems faced by data professionals. Beyond that there are common cultural and structural barriers that must be eliminated in order to leverage data effectively. This talk will discuss these barriers—the titular "Seven Deadly Data Sins"—and in the process will also:
Elaborate upon the three critical factors that lead to data initiative failure
Demonstrate a two-phase data strategy implementation process
Explore the sources and rationales behind the "Seven Deadly Data Sins," and recommend solutions and alternative approaches
In this manner data investments can be more accurately focused on your organization's strategic priorities. Only when past the prerequisites, can organizations develop a disciplined, repeatable means of improving the data literacy, processes, and supply - the three key elements required to improve data support for strategy. Think of it as a repeatable process for identifying and removing data constraints.
Strategy Objectives
Learn how to improve your organization's data
Learn how to improve the way your people use data
Learn how to improve the way your people use data to achieve your organizational strategy
Speaker(s)

Peter Aiken
Founding Director
Data Blueprint
Peter Aiken is a practicing data consultant, professor, author and researcher, he has done data for more than 30 years. International recognition has come from assisting more than 150 organizations in 30 countries including some of the world's most important. He is a dynamic presence at events and author of 10 books including his latest on Data Strategy. Peter also hosts the longest running and most successful webinar series dedicated to data management topics. In 1999, he founded Data Blueprint and has since helped more than 150 organizations world-wide. He is Associate Professor at Virginia Commonwealth University (VCU), past President of the International Data Management Association (DAMA-I) and Associate Director of the MIT International Society of Chief Data Officers.
Peter's 2018 Presentations:
Exorcising the Seven Deadly Data Sins -Improving Data Investments


Tuesday, November 6, 2018 (9:00 am – 12:00 pm)