9:00 am – 12:00 pm | Pre-Conference Tutorial | Room: Grand Oaks H
Mindful Agile - How Mindfulness Enables the Agile Mindset
Presented by: Kathy Berkidge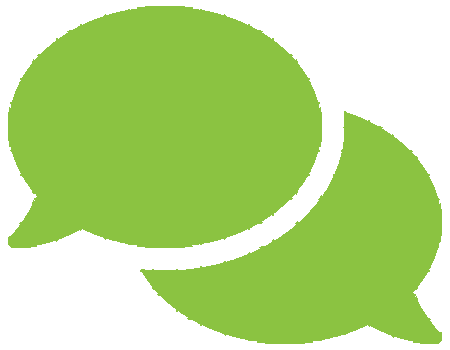 Hear how this presentation relates to Innovation in the Fast Lane
.
Are you trying to build an awesome agile culture but struggling to collaborate effectively with your teams and stakeholders? Striving to deliver innovative solutions that not only meet your customers' expectations, but exceed them? Unsure whether the decisions you make are the best to deliver real customer value?
Collaboration is at the heart of healthy agile teams. Teams that collaborate well are better enabled to deliver innovative solutions that not only meet customer and business expectations, but exceed them. Highly collaborative teams are inclusive and open to new concepts, where individuals feel valued not only for the contributions they make, but also for bringing their different ideas and perspectives to the table. Mindful agile allows teams to work together with greater cooperation to truly collaborate, overcome difficulties, share ideas, and challenge each other without falling into chaos and conflict.
This workshop will help you deeply understand the agile mindset and how mindfulness enables you to truly embody the agile principles. Mindfulness enhances interactive communications to allow you collaborate more effectively. Through mindfulness, you will better understand your customers' needs to produce solutions that they love. Mindfulness enables you to think more clearly resulting in better decision making and creativity that drive innovation.
You will gain a practical understanding of why mindfulness is the essential ingredient for creating an effective agile culture.
Learning Objectives
Why mindfulness is so important to agile teams.
How mindfulness enhances teamwork and collaboration.
How to better empathise with your users and stakeholders.
How to apply mindfulness to drive creativity and innovation.
Ways to apply mindfulness practices in your day-to-day work.
Event Trail(s)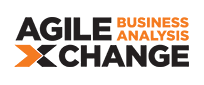 Speaker(s)

Kathy Berkidge
Agile and BA Trainer, Consultant and Coach
Mind at Work Consulting
With a background in software development, Kathy is a BA professional with nearly 30 years of experience working on I.T. projects in the telecommunications and retail industries. She delivers BA and agile training and coaching services to many organisations in Australia and around the world including large corporations and government departments. Since 1999, Kathy has been studying, practicing and teaching mindfulness. Kathy helps teams and individuals integrate mindfulness practices into their agile framework to improve teamwork, be more innovative and deliver better customer value. She is passionate about seeing people, teams and organisations succeed and thrive in an environment of collaboration and harmony.
Kathy's 2018 Presentations:
Mindful Agile - How Mindfulness Enables the Agile Mindset


Tuesday, November 6, 2018 (9:00 am – 12:00 pm)