2:00 pm – 2:45 pm | Presentation | Room: Grand Oaks EF
Breakthrough Architecture for Business Analysis
Presented by: Kari Kozisek, Robert Dizinno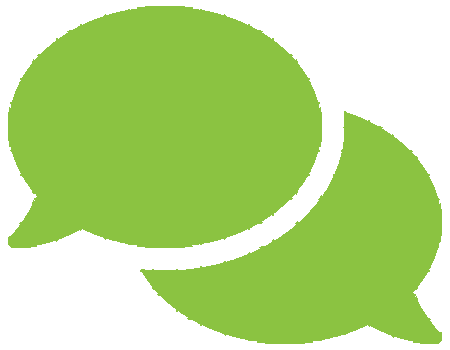 Hear how this presentation relates to Innovation in the Fast Lane
.
Companies have grown to unprecedented levels of complexity making it difficult, sometimes impossible, to see through the complexity and make sense of it. As a result, companies are chronically challenged in executing strategy, improving performance, crafting customer experience, improving time to market, innovating and adapting to the speed of change.
Don't let the name fool you, System Architecture is for the Business and IT. In conjunction with Business Rules, System Architecture can help to simplify the complexity.
Understand the system you have. Design the system you want.
Learning Objectives:
What a system is – really is
What system architecture is
The simple building blocks you need to get started
How to incorporate Business Rules into your architecture
The value of implementing system architecture
A USAA case study using system architecture
Event Trail(s)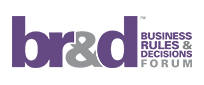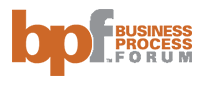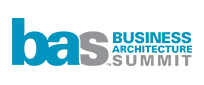 Speaker(s)

Kari Kozisek
Lead Business Rules Analyst
USAA
Kari Kozisek is a Business Rules Analyst for USAA with 26 years of experience working in operations and underwriting, managing programs and vendors, and leading teams in development projects. Over the last two years she has been one of the leading voices for the introduction and integration of system architecture at USAA. Kari holds the CPCU, API and AIS designations, has a Bachelor of Arts degree from the University of Colorado and received her MBA in 2010 from Colorado Technical University.
Kari's 2018 Presentations:
Breakthrough Architecture for Business Analysis


Wednesday, November 7, 2018 (2:00 pm – 2:45 pm)

Robert Dizinno
Consultant
Robert Dizinno Consulting Services
Bob Dizinno worked over 25 years in operations and staff at a major financial company. This work included innovating advanced business rules work, and the establishment, and mentoring, of an effective business rules team. From over 15 years of research on business and enterprise architecture, Bob introduced and helped pioneer System Architecture and Object Process Methodology at a major financial company. Bob has a BA, MA and MBA and holds a CPCU designation. Given his current focus, Bob obtained a certificate of completion from the MIT Short Programs course in System Engineering and Architecture: Principles, Models, Tools, and Applications. Bob is a current member of the Business Rules Excellence Awards Steering Committee.
Robert's 2018 Presentations:
Breakthrough Architecture for Business Analysis


Wednesday, November 7, 2018 (2:00 pm – 2:45 pm)