2:00 pm – 2:45 pm | Presentation | Room: Cibolo 5
Getting a Reorganisation Right The First Time — A Banking Case Study
Presented by: Sara-Jane Ring, Julian Coady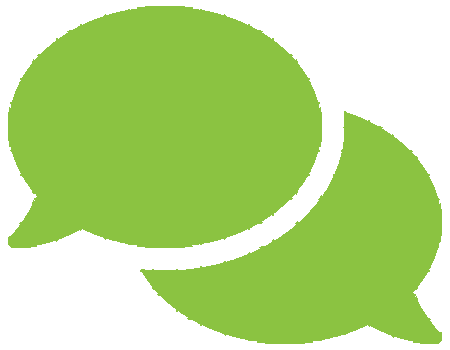 Hear how this presentation relates to Innovation in the Fast Lane
.
Imagine the scene – two complex organisation units are to be merged together. They serve different customers and have different ways of doing things. The ambition is to produce an efficient, streamlined new organisation. It needs to be capable of effectively providing significant value and insight to its customers.
Bring on the BAs! This case study will share with you how we created an approach to organisation design that encouraged collaboration and cooperation within the business. We explored the duplications, synergies and opportunities presented by the merger, resulting in the development of a coherent and adaptable organisation design. Our experiences of both designing and delivering on the approach will give you ideas on how to apply BA techniques and the positive impact this can have on complex design problems.
Learning Objectives:
How business analysis techniques can support a strategic organisational analysis and design
The challenge of using a creative approach with control-focused teams
The importance of BA advocacy in securing positive business outcomes
How to bridge the gap between strategic vision and operational activities
How to enable successful organisational re-design in the context of continual change
Event Trail(s)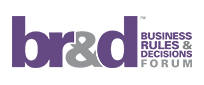 Speaker(s)

Sara-Jane Ring
Strategic Business Analyst
Nordea Bank
Sara-Jane Ring is a Strategic Business Analyst within Nordea, one of the major banks in Scandinavia. She is an enthusiastic advocate of using professional business analysis approaches in new situations and loves challenging the business to think differently. In her role as a Principal BA, Sara is able to use her experience to influence, support and change the way things are done.
With over 15 years of experience in business analysis, project management and consultancy, Sara has worked across a range of private and government organisations. She has achieved CBAP certification and can be found evangelising about the benefit and value of business analysis to anyone who will listen.
Sara-Jane's 2018 Presentations:
Getting a Reorganisation Right The First Time — A Banking Case Study


Wednesday, November 7, 2018 (2:00 pm – 2:45 pm)

Julian Coady
Lead Business Analyst
Nordea Bank
Julian Coady first dipped his toe into the world of business analysis 10 years ago, and has since been a zealous practitioner of the art in a broad array of organisations and industries including not-for-profits, government agencies and large corporate institutions. With a passion for business improvement and creative problem solving, he is currently engaged as a Lead BA at Nordea in Copenhagen, where he is a loud and proud promoter of the benefits of good business analysis.
Julian's 2018 Presentations:
Getting a Reorganisation Right The First Time — A Banking Case Study


Wednesday, November 7, 2018 (2:00 pm – 2:45 pm)