2:55 pm – 3:40 pm | Presentation | Room: Grand Oaks CD
Executive Buy-In & Training = Successful Agile Transformation
Presented by: Elizabeth Dempsey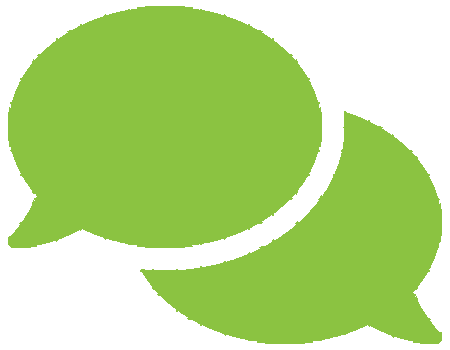 Hear how this presentation relates to Innovation in the Fast Lane
.
At Wyndham Destinations we invest millions of dollars annually on software development. Yet a few years ago we suspected we were wasting capital by how we initiated projects. We spent too much time defining scope for multi-year initiatives. For one project our Business Analysts along with a team spent a year writing expansive scope documents itemizing hundreds of features. In an effort to stop that we hired Agile Coaches to work with this team. The team defined the Minimum Viable Product, Business Analysts wrote user stories for top priority features and the team quickly delivered these features and pushed them on-line to our customers. There was no more focus on scope for a year or two down the road! With this success we trained our Executives on Agile and they agreed to invest in Organization-Wide Agile training. It's been three years since this transformation began and we now deliver high priority functionality to our customers every two weeks!
Learning Objectives:
Conduct an Agile Pilot to prove the viability of the Agile Methodology in your organization.
Train Executive Management across the organization on Agile to get their Buy-In.
Invest in training of agile team members to ensure everyone has a common understanding.
Create an Agile Coaching Office to continually coach and mentor teams to ensure success.
Stand up persistent teams so they increase their efficiency by working together over time.
Event Trail(s)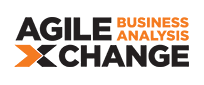 Speaker(s)

Elizabeth Dempsey
Director Business Analysis
Wyndham Destinations
I've been in IT for nearly 18 Years serving most recently as the Sr. Director of Business Analysis for Wyndham Destinations. I started in IT as a Business Analyst gathering requirements for Wyndham's transactional hospitality booking websites and for the last 13+ years managed a team of Business Analysts responsible for gathering requirements for over 10 million dollars of software development projects annually. I have overseen requirements gathering for projects ranging from multi-million dollar Website Redesigns, Implementation of Content Management Systems, Creation of Call Center Portals and e-Commerce Marketing Initiatives, to name a few. Most recently I've been part the leadership team driving Wyndham's Organization-Wide Agile Transformation. I also serve as the liaison between our Business Users and Information Technology team managing Demand.
Elizabeth's 2018 Presentations:
Executive Buy-In & Training = Successful Agile Transformation


Wednesday, November 7, 2018 (2:55 pm – 3:40 pm)