4:20 pm – 5:05 pm | Presentation | Room: Cibolo 1-3
What BAs and PMs need to know about Data Science
Presented by: Derek Belyea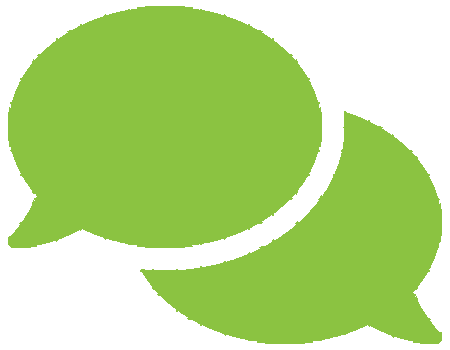 Hear how this presentation relates to Innovation in the Fast Lane
.
Data science and advanced analytics are rapidly transforming and disrupting many industries. Data scientists now lead many "unicorn" startups and recent data science graduates are commanding large starting salaries. For all the attention that data science receives it is not widely understood that many data science projects fail to deliver meaningful business value.
Through stories and examples this illustrated talk explores the work of data scientists, how they add value and the skills that make them successful.
You will learn why this discipline has become critically important to so many organizations and a disappointment to others.
While data scientists can discover answers to complex real-world business questions, their value can be significantly enhanced when working with other professionals, including project managers and business analysts.
Attendees will learn what to expect when working with data scientists and how best to make projects involving data science deliver benefits to the organization.
Learning Objectives:
Learn how data scientists work and add value
Learn the best ways to work with data scientists
Learn how to avoid the downsides of data science
Speaker(s)

Derek Belyea
CEO and Founder
Analytix Studio Inc.
Derek Belyea is the founder of Analytix Studio, a consulting services firm specialized in supporting organizations on the path to becoming truly "data-driven". For more than 30 years he has worked as a business analyst, project manager and management consultant on IT projects in a range of industries including capital markets, insurance, forest products, real estate development and aviation. His current interests focus on data science and analytics, and in particular, managing data as an asset and data monetization.
Derek's 2018 Presentations:
What BAs and PMs need to know about Data Science


Wednesday, November 7, 2018 (4:20 pm – 5:05 pm)