4:20 pm – 5:05 pm | Presentation | Room: Grand Oaks CD
Building Collaboration through Business Architecture
Presented by: Steven Scott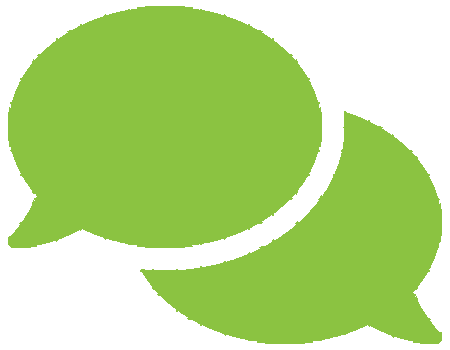 Hear how this presentation relates to Innovation in the Fast Lane
.
Autodesk is transforming on three fronts: a business transformation to subscription model, a platform transformation to the cloud, and a relationship transformation to a more customer oriented company. This results in an unprecedented culture shift as collaboration, alignment, and coordination across business units becomes crucial to success. While Autodesk is still in the midst of the journey, a business architecture oriented approach has been key to success. This presentation will discuss growing a Center of Excellence for business architects to create, champion and drive standards that has become critical for building our cross-functional collaboration muscle and breaking down organizational silos.
Learning Objectives:
Identify 3 key qualities for identifying internal business architect candidates
Describe the advantages of discussion focused v. deliverable focused biz arch
contrast collaboration against cooperation
Event Trail(s)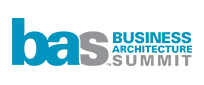 Speaker(s)

Steven Scott
Business Architect
Autodesk, Inc,
Steven Scott has been driving critical business and system change on the forefront of Autodesk's business transformations for nearly 18 years. He has been one of the key champions, evangelists, and leaders of Autodesk's move to business architecture-driven planning.
Steven's 2018 Presentations:
Building Collaboration through Business Architecture


Wednesday, November 7, 2018 (4:20 pm – 5:05 pm)