4:20 pm – 5:05 pm | Presentation | Room: Grand Oaks G
Unlocking Your Organization's Capacity For Innovation
Presented by: Melanie St. James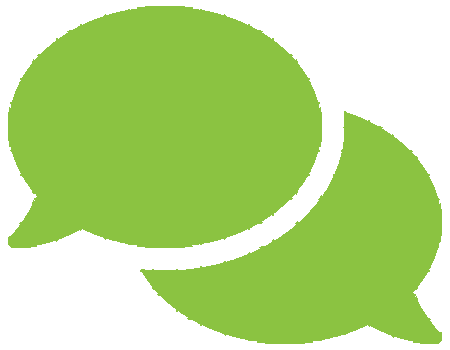 Hear how this presentation relates to Innovation in the Fast Lane
.
With the economic pressure to do more with less, how can organizations unlock their capacity for innovation and deliver more value quickly and consistently? This presentation introduces a framework for organizational transformation and innovation. The framework combines 1) Design Thinking and Lean Principles to support portfolio management and business strategy, 2) Service Design at the program level to define and prioritize feature by emphasizing context, and 3) UX and Agile principles at the project level to execute quickly and with certainty. Use cases from non-profit and for-profit sectors will be discussed.
Learning Objectives:
Aligning levels of risk, certainty and investments
Defining what to build and NOT to build with Design Thinking
Coordinating teams activities with Service Design
Speaker(s)

Melanie St. James
Associate Director, User Experience
Tufts University
Melanie St. James is a forward-thinking User Experience (UX) strategist with a product management and organizational transformation mindset. Melanie integrates a blend of UX, Design Thinking and Service Design to power up innovation and align customer and business needs to help organizations deliver more value. With 18 years of experience, Melanie works across a range of business functions including HR, Finance, IT, Advancement and Academic disciplines.
Melanie's 2018 Presentations:
Unlocking Your Organization's Capacity For Innovation


Wednesday, November 7, 2018 (4:20 pm – 5:05 pm)