4:20 pm – 5:05 pm | Presentation | Room: Cibolo 6
Shape the BA Role for Success with Agile
Presented by: Marie-France D'haiti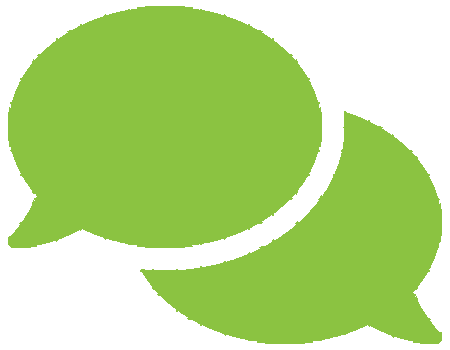 Hear how this presentation relates to Innovation in the Fast Lane
.
Ease your fears of Agile with proven techniques. Rethink the role of the business analyst in an Agile environment. Business analysts struggle determining how their role fits in the Agile world, and how they can successfully transition to fit that Agile BA role. This session will assist the Agile business analyst recognize signs to overcoming those challenges, learning how to institute rules and adapting an agile perspective.
Learning Objectives:
Overcoming challenges in an Agile environment
How to institute simple rules
Adapting an Agile perspective
Event Trail(s)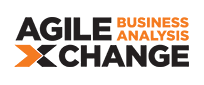 Speaker(s)

Marie-France D'haiti
Sr. IT Project Manager & Business Analyst
Verizon
Marie-France D'Haiti, CBAP, PMP, MBA, MSIS is an highly accomplished IT Project Manager and IT Business Analyst for Verizon with over 10 years of experience. Current responsibilities include working with key project stakeholders and managing large scale projects with Kanban (JIRA). Effectively able to translate and interpret business needs into technical requirements and user stories. Her role includes driving Information Technology DevOps transformation and Agile methodology adoption while managing Epic projects.
Marie France enjoys reading, traveling and learning.
Marie-France's 2018 Presentations:
Shape the BA Role for Success with Agile


Wednesday, November 7, 2018 (4:20 pm – 5:05 pm)