4:20 pm – 5:05 pm | Interactive Session | Room: Grand Oaks I
Architecture & Value Creation — the Role of Value Chains and Processes
Presented by: Steve Robert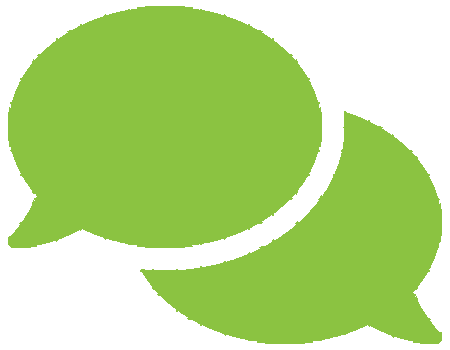 Hear how this presentation relates to Innovation in the Fast Lane
.
Join Steve in this interactive discussion that will focus upon the importance of Value Chains and Business Processes as an important tool to understand an organization's eco-system. Many businesses are now struggling to deliver more value to their customers in an ever-changing market place. Change is the constant, yet many companies struggle to build a Change Capability within their organizations. One facet is building a business architecture practice that focuses upon Business Value Processes to ensure alignment with stakeholder satisfaction. From this position a business is ready to understand the ecosystem that they are part of and how they can participate positively (ex. Impacting the customer's customer).
Learning Objectives:
Understanding Value Chains
Building flexible and agile organizations
Process Centric Business Architecture
Event Trail(s)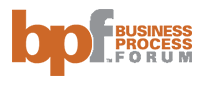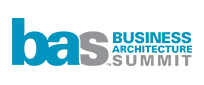 Speaker(s)

Steve Robert
BPM & Business Architecture Consultant

Steve is a business transformation professional having worked with major companies in Canada over the last 18 years in both Business Process Management (BPM) and Business Architect roles. Steve has worked on both small and large improvement and transformation projects, resolving complex customer and business problems through the use of process management and improvement methodologies. With a comprehensive knowledge of BPM and shared leadership, Steve brings a unique point of view to organizational performance and the need for change.
Steve's 2018 Presentations:
Architecture & Value Creation — the Role of Value Chains and Processes


Wednesday, November 7, 2018 (4:20 pm – 5:05 pm)