5:15 pm – 6:00 pm | Presentation | Room: Grand Oaks AB
Being a Business Analyst in an Agile World
Presented by: Jeffery Mortimer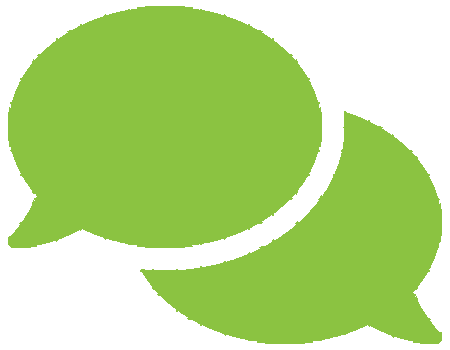 Hear how this presentation relates to Innovation in the Fast Lane
.
Have you heard that business analysts are going away in your organization? This is a reality for some folks and they are having to choose between becoming a product owner or a developer. My belief is that no matter the title, we need to do business analysis to create effective and valuable software for our customers. This notion is being challenged as some companies convert to following agile methodologies. The key is that how we do business analysis has changed and we need to understand what that means to us as business analysis professionals and how to prepare ourselves for the future agile world. I will be presenting about my experience through my career from Capital One, Quicken Loans, and Dominos as well as tie my experience to the BABOK 3.0 adaptable approach to business analysis.
Learning Objectives:
Understand the changes coming to business analysis.
How to effectively do business analysis in an Agile World.
What changes you need to make in order to prepare for the future of business analysis.
Speaker(s)

Jeffery Mortimer
Lead Business Analyst
Dominos
A Leader and Business Analyst with experience and passion around having a customer focus and process excellence. Effective at developing and leading team in best practices and adding value for the business. Open-minded individual that drives for results while ensuring high quality. Focused on continuous improvement of myself, my team, and my company. I have worked in several large corporations throughout my career including Capital One, Quicken Loans, and Dominos, starting as a junior business analyst to a lead business analyst / product owner now. I am passionate about the business analysis practice and received my CBAP last year in 2017.
Jeffery's 2018 Presentations:
Being a Business Analyst in an Agile World


Wednesday, November 7, 2018 (5:15 pm – 6:00 pm)