5:15 pm – 6:00 pm | Presentation | Room: Grand Oaks I
Applying Customer Journey Mapping to Employee Journeys
Presented by: Sam Levine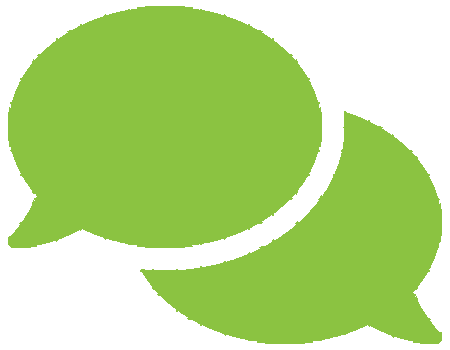 Hear how this presentation relates to Innovation in the Fast Lane
.
Northwest FCS, with the help of third party consultants used Customer Experience (CX), Journey Mapping to help design desired Customer Interactions. Once senior leaders saw the value of Journey Mapping they tasked Sam and his fellow BA's with applying the same methodology to their internal customers (employees) in an effort to ensure they were working on the right projects for the organization. See how Sam and his team applied their Journey Mapping knowledge to internal business units to help senior leaders understand what motivated their employees and to either validate or debunk what senior leaders thought their staff cared about. The BA's at Northwest FCS are now systematically mapping all of the internal journey's from the employee perspective, with the goal of "making it easier" which will then have a positive impact on the customer experience.
Learning Objectives:
See how Journey Mapping can be applied to internal customers
See how Northwest FCS used Customer Experience (CX) to make it easier for their employees
How understanding Employee Experiences help Senior Leaders prioritize projects
Speaker(s)

Sam Levine
Business Analyst II
Northwest Farm Credit Services
Sam Levine has been a Business Analyst in the Northwest Farm Credit Services, Strategy and Innovation Team for over 5 years. He holds an MBA in Entrepreneurship from Gonzaga University and BS in Business Administration. He runs the company's "Innovation Station", is involved with strategic alignment planning, led the transition from paper to paperless, and gets asked to be a Project Manager from time to time. Sam has previously attended the BBC Conference and as a result several of his coworkers are now attendees as well.
Sam's 2018 Presentations:
Applying Customer Journey Mapping to Employee Journeys


Wednesday, November 7, 2018 (5:15 pm – 6:00 pm)