8:00 am – 8:50 am | Presentation | Room: Grand Oaks CD
The Role of the BA in the Design of DevOps
Presented by: Mihaela Popescu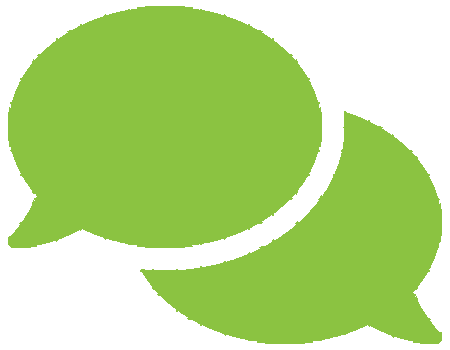 Hear how this presentation relates to Innovation in the Fast Lane
.
Who thinks digital transformation thinks DevOps: collaboration across the application lifecycle to deliver quick innovative business outcomes that bring value to customers.
But wait… there is no "BA" in "DevOps" is there? So where is the BA? What is their role in digital transformations and within the agile world of DevOps?
The presenter will share her experience how a Business Analysis Center of Excellence elevated the role of the BA and made it blend into the DevOps processes to achieve a strong and unified pipeline process from requirements to deployment and beyond.
This presentation will illustrate real life examples of the challenges and impacts associated with the understanding/misunderstanding of the BA role in the fast paced world of digital transformation. The presenter will share practical ideas on how to overcome these challenges and evolve the role of the BA to make it an enabler of transformation leading to a successful adaptable BA practice.
Learning Objectives:
Learn nuances of the BA role required to be successful during digital transformation initiatives
Grasp the required level of collaboration with DevOps for accelerated high quality deployments
Learn how to adapt the BA CoE to industry changes and trends such as digital transformation
Event Trail(s)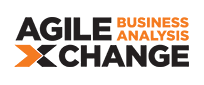 Speaker(s)

Mihaela Popescu, CBAP
Lead Business Systems Analyst
Spectrum Health
Mihaela Popescu is a business analyst professional with 29 years of experience in the Information Technology arena. During her career, Mihaela worked in applications development, systems integration, quality assurance, software training, project management and business analysis across many industries: statistical, consulting, pharmaceutical, healthcare and health insurance.
Mihaela is currently a Lead Business Systems Analyst at Spectrum Health where she is providing business analysis leadership on health insurance projects. In this role, Mihaela is leading the Priority Advantage Business Analysis Center of Excellence. Mihaela is a Certified Business Analysis Professional with a passion for applying business analysis to solve complex business problems.
Mihaela's 2018 Presentations:
The Role of the BA in the Design of DevOps


Thursday, November 8, 2018 (8:00 am – 8:50 am)