8:00 am – 8:50 am | Presentation | Room: Cibolo 5
5 Insights That Will Change Your Thinking About The Digital BA
Presented by: Elizabeth Larson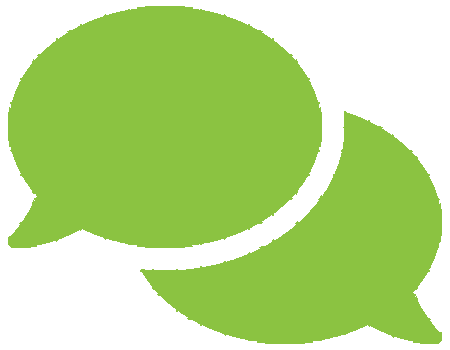 Hear how this presentation relates to Innovation in the Fast Lane
.
Everyone's talking about the digital transformation, but what is it and where does the business analyst (BA) fit in? Do organizations need to use Agile methods to move into the digital age? How can BAs help organizations improve their business agility to take advantage of the digital transformation? What are some pitfalls that many organizations face when becoming digital, and how can BAs help them avoid common mistakes? Do we really need to "partner" with machines?! This presentation answers these questions and explains such things as:
What the digital transformation consists of
The difference between a traditional BA and a digital BA
Why more organizations are recognizing the value of digital BAs with traditional skills and competencies
The relationship between Agile and the digital transformation
How much BAs need to know about such things as big data, AI/machine learning, and predictive analytics
What it means to build "digital" trust
How to talk to the business about complex, digital concepts
Learning Objectives:
Discuss what it means to be a digital BA
Discuss the BA's role in helping organization transform to a digital world
Discuss the need to translate digital concepts into business language
Speaker(s)

Elizabeth Larson
CEO
Watermark Learning, Inc.
Elizabeth Larson is Co-Principal and CEO of Watermark Learning and has over 30 years of practical experience in business analysis and project management. Elizabeth's speaking history includes keynotes and sessions for national and international conferences on five continents.
Elizabeth has co-authored 5 books and chapters published in four additional books, as well as articles that appear regularly in BA Times, Project Times, and Modern Analyst. She was also a lead author on the BABOK and PMBOK. Elizabeth enjoys traveling, hiking, reading, theater, and spending time with her 6 grandsons.
Elizabeth's 2018 Presentations:
5 Insights That Will Change Your Thinking About The Digital BA


Thursday, November 8, 2018 (8:00 am – 8:50 am)