10:40 am – 11:40 am | Presentation | Room: Cibolo 6
The Future is Now: The Agile, Innovative, Transformational BA
Presented by: Kathleen [Kitty] B. Hass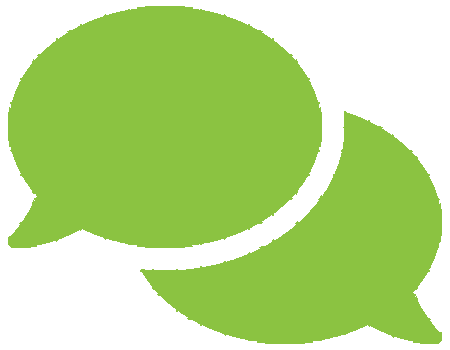 Hear how this presentation relates to Innovation in the Fast Lane
.
The 21st Century Business Analyst will be the most sought after role in the coming years, so don't blink or you will miss it. The 21st Century BA role will be strategic, value-based, collaborative, and innovative.
This presentation explores the various areas of focus for BAs: strategist, architect, business process designer, business rules/decision analyst, business intelligence analyst, value manager, agilest, transformational change expert, customer experience designer, and relationship manager to name a few. We will also explore the various domains the BA finds herself in, including: Technology-Driven Change (IT and Innovation, Business/Technology Optimization); and Industry-Specific Change Expert, such as Financial Services, Insurance, Education, Health Care, and Government/Non Profits. And finally, we will explore the leadership qualities for BAs of the future: Value Creation, Agility, Team Leadership, Transformational Change, Complexity Management, Creativity and Innovation.
Learning Objectives:
Explore the strategic role of the 21st century Business Analyst
Examine and select the business domain that meets your passion
Discover the requisite leadership qualities for BAs of the future
Speaker(s)

Kathleen [Kitty] B.Hass, PMP
President and Principal Consultant
Kathleen Hass & Associates, Inc.
Kitty is the leading expert in Strategic Business Analysis and Complex Project Management, a prominent keynote presenter at industry and corporate conferences, author, consultant, and certified facilitator. She is the president of a consulting practice specializing in strategic business practices. Her expertise includes managing: PMOs/ BACOEs, complex programs, groundbreaking maturity efforts. Kitty served as an IIBA® ®Director from 2008-20016, and currently serves as a consultant to IIBA®.
She has written nine books, dozens of influential articles, and given lectures at corporations throughout the world. Kitty serves on the BA advisory boards for Villanova University, Capella University and the University of California, Irvine. Her groundbreaking work in Project Complexity has earned her recognition as a recipient of the PMI's David I. Cleland Literature Award.
Kathleen [Kitty]'s 2018 Presentations:
The Future is Now: The Agile, Innovative, Transformational BA


Thursday, November 8, 2018 (10:40 am – 11:40 am)