10:40 am – 11:40 am | Presentation | Room: Grand Oaks EF
Creating Actionable Business Initiatives
Presented by: David Hamme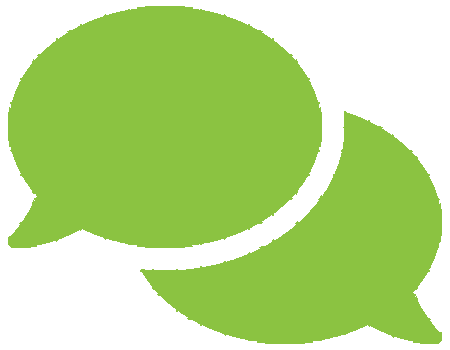 Hear how this presentation relates to Innovation in the Fast Lane
.
What approach and tools can be used to clarify operational components and to identify innovations to grab market share and increase profitability? Many organizations are plagued by unclear leadership directives, confusing business directives, inadequate budgets, and competing departmental focuses. This session discusses the techniques to clarify organizational intentions and craft an actionable plan for execution. Using a non-profit and a for-profit case study to showcase the approach and its benefits, techniques will be presented that professionals can use in their daily work life.
Learning Objectives:
Build an Enterprise Process Map
Analyze customer connections to identify improvement opportunities
Build an initiative to achieve a specific business outcome
Clearly communicate the components of a business initiative
Event Trail(s)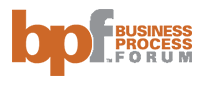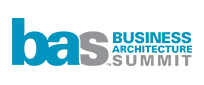 Speaker(s)

David Hamme
Managing Director
Ephesus Consulting
David Hamme is an innovation consultant and the Shingo award-winning author of Customer Focused Process Innovation: Linking Strategic Intent to Everyday Execution. David serves as the Managing Director of Ephesus Consulting, a consulting firm focused on driving game-changing initiatives for its clients. Prior to founding Ephesus, David worked stints as a management consultant for Ernst & Young and North Highland as well as served as an executive in Lowe's Home Improvement's $3B Installation Business Unit where he oversaw the strategic planning, marketing, product management, pricing, new product development and sales functions. Based upon his experiences consulting at over forty enterprises, David Hamme developed a pioneering approach to innovation - a dynamic model that uses processes to concretely links customers to an enterprise's value-creation engine.
David's 2018 Presentations:
Creating Actionable Business Initiatives


Thursday, November 8, 2018 (10:40 am – 11:40 am)