11:50 am – 12:50 pm | Presentation | Room: Grand Oaks H
Of Course We Need Analysis in Agile
Presented by: Emily Midgley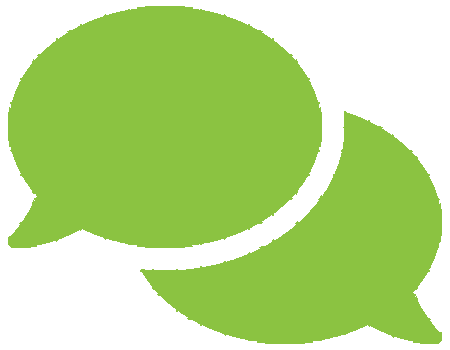 Hear how this presentation relates to Innovation in the Fast Lane
.
No, we don't necessarily need analysts. But we need people who can do analysis. That means we all need to stop worrying about job titles.
But what is analysis in agile, anyway? What skills, competencies and techniques are best suited for this type of work?
For those of us who are analysts in large companies now, where do we go? It turns out that our skills can be used in a variety of ways. From supporting development teams to supporting Product Owners to becoming Product Owners, people with analysis skills are a vitally important component to success in agile environments.
Learning Objectives:
How in the real world, development team members support Product Owners
Analysis techniques critical to delivering customer value
Analysis techniques that help improve pace and quality
Ways to increase your influence in an Agile environment
Event Trail(s)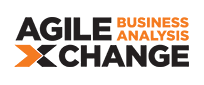 Speaker(s)

Emily Midgley, CBAP, PBA
IT Systems Analyst Lead
Progressive Insurance
Emily Midgley, CBAP, PBA, is the IT Business Analysis Practice Lead in Progressive Insurance's Enterprise Delivery Practices Center of Excellence, and leads the steering committee of the internal BA Community of Practice. With 12 years of business analysis experience in the insurance industry, Emily led business analysis for programs to implement leading-edge technology like big data and mobile apps. She defined and socialized the role of BAs and BA Leads within IT programs and projects. Hundreds of product delivery practitioners have taken the course that Emily & her team created to teach how to write better story cards. Emily is currently bringing BA practices to more people in the organization to increase focus on customer value.
Emily's 2018 Presentations:
Of Course We Need Analysis in Agile


Thursday, November 8, 2018 (11:50 am – 12:50 pm)