2:10 pm – 2:55 pm | Presentation | Room: Cibolo 1-3
Leveraging Decision Management in the Digital Era
Presented by: Jim Sinur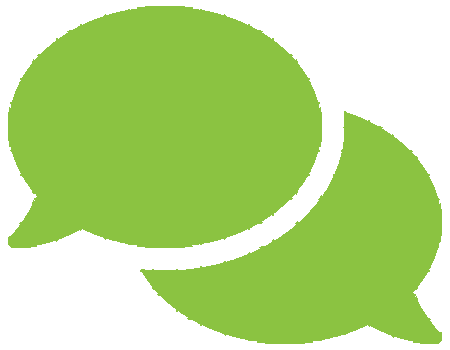 Hear how this presentation relates to Innovation in the Fast Lane
.
Attendees will hear about the emerging area of decision management and how it is necessary for enterprises to deliver deliver on desirable outcomes for the circumstances at hand while delivering strategy without violating governance constraints. Decision Management is operating at all levels including strategic, tactical and operational to choose the right action or non-action in a set of emergent conditions. The power that digital affords organizations and the resources they leverage is immense and decisions will rise significantly in importance.
Learning Objectives:
Understand Decision Management
Learn to Leverage Decision Management
The Importance of Digital & Decisions Together
Event Trail(s)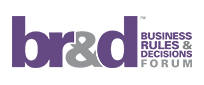 Speaker(s)

Jim Sinur
VP and Research Fellow
Aragon Research
Jim Sinur joined Aragon Research in 2016 as a Vice President and Research Fellow. As a distinguished Thought Leader, he covers Digital Transformation, the Digital Business Platform (DBP), the Internet of Things (IoT), Cognitive Delivery, and the Intelligent Workplace.
Prior to joining Aragon, Mr. Sinur spent 20 years at Gartner, where he was critical in creating the first Hype Cycle and Maturity Model, which have become a hallmark of Gartner analysis, along with the Magic Quadrant. Prior to Gartner, Mr. Sinur was a Director of World Wide Technologies at American Express.
Jim's 2018 Presentations:
Leveraging Decision Management in the Digital Era


Thursday, November 8, 2018 (2:10 pm – 2:55 pm)