4:30 pm – 5:15 pm | Presentation | Room: Grand Oaks AB
From Opening Session to Opening Doors in Under 12 Months
Presented by: Dave Olson, Joe Kincaid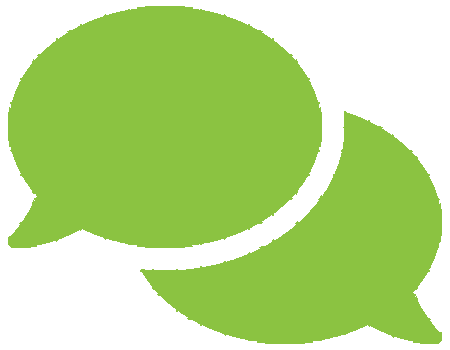 Hear how this presentation relates to Innovation in the Fast Lane
.
What would you do with your business model if you could start fresh? Now with that answer in hand, how do you get your idea to become reality? Blue Cross and Blue Shield of Kansas City asked these questions about health care, found its answer, and in early 2017 launched the implementation team. Less than 12 months later, in January of 2018, the first Spira Care Center saw its first patient. In this presentation, two members of the Spira Care core team will walk through their experiences in creating a new way for health care providers and an insurance carrier to partner together to deliver an improved experience for members (and providers!), control the total cost of care, and increase efficiency in all areas.
Learning Objectives:
Describe the importance of various elements of the health care delivery model
Summarize the market and regulatory constraints that impact innovation
Distinguish between technology innovation
Critique an innovation strategy for potential risks and pitfalls
Extrapolate from this experience to one's own innovation strategies
Speaker(s)

Dave Olson
Vice President of Business Development
Blue Cross Blue Shield of Kansas City
Dave Olson is Vice President of Business Development at Blue Cross and Blue Shield of Kansas City (Blue KC). This role includes oversight of the Spira Care program and other new business development and vertical integration strategies at Blue KC. Dave was part of the innovation team that developed Spira Care and part of the leadership team that brought the program to life.
Prior to this role, Dave was the Department Vice President of Government Markets at Blue KC. In this role, Dave brought a Medicare Advantage product to the Kansas City market and led the government and senior markets teams.
Dave's experience also includes nearly a decade of management consulting. Dave has a passion for driving towards simple, affordable, and high-quality healthcare.
Dave's 2018 Presentations:
From Opening Session to Opening Doors in Under 12 Months


Thursday, November 8, 2018 (4:30 pm – 5:15 pm)

Joe Kincaid
Business Impact Team, Manager
Blue Cross Blue Shield of Kansas City
Joe Kincaid is the manager of the Business Impact Team at Blue Cross and Blue Shield of Kansas City. This role supports innovation and strategic initiatives across the company in the context of a highly regulated and rapidly changing industry environment. Joe was part of the implementation team that translated the Spira Care objectives into defined business processes and capabilities.
Joe has worn many hats at Blue KC including business process engineer, software engineer, actuary, and ACA analyst. Experience in each of these provides a valuable perspective on the business and supports his work on the Business Impact Team.
Prior to Blue KC, Joe taught college mathematics and computer science for ten years and dabbled in economic development and entrepreneurship.
Joe's 2018 Presentations:
From Opening Session to Opening Doors in Under 12 Months


Thursday, November 8, 2018 (4:30 pm – 5:15 pm)