4:30 pm – 5:15 pm | Presentation | Room: Grand Oaks CD
The Good, the Bad & the Ugly: A 16-Month Agile Transformation
Presented by: Jacqueline Sanders-Blackman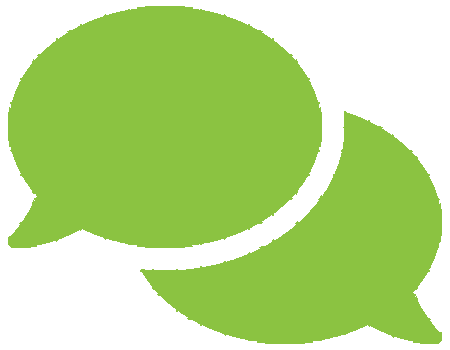 Hear how this presentation relates to Innovation in the Fast Lane
.
"Let's say you work for a company that received a long-term strategic plan with several long-term objectives for the growth and evolution of IT. These objectives include increasing the ability to adapt to a changing environment, strengthen and refine the core business and adopt a more market-centric and customer-focused experience. Once identifying that an agile transformation is the best way to accomplish these goals, you start training right? Right and wrong.
Through this case study presentation, attendees will learn that jumping right in can often cause more problems than solutions. In this specific scenario, team members had received various agile, scrum and Kanban training, but nothing consistent. This left the team with the ability to use agile ceremonies, but not to apply them in a useful, productive manner. Confusion and an overall negative perception of agile began to overwhelm any benefit that agile brought to the table.
It became clear that a more structured approach to agile was needed. This included a focus on healthy teams, changing corporate culture, addressing bad behaviors and bad habits, changing how your reward and recognize success, trust and transparency, failing fast, just enough development, etc. Once these pain points were addressed, the transformation became full circle to include SAFe incorporation, KPI establishment, team restructuring and self-sustaining program development. Leave the presentation with a radical and yet consumable real-world approach to an agile transformation."
Learning Objectives:
Review a 16-month real-world agile transformation roadmap
Understand the human aspect of an agile transformation
Identify how to overcome roadblocks that make an agile transformation unattractive
Discuss the importance of an organization-wide acceptance and adoption of the agile mindset
Address common transformation pain points and provide solutions
Event Trail(s)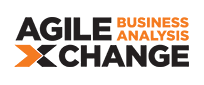 Speaker(s)

Jacqueline Sanders-Blackman
Strategist & Senior Instructor, Agile Analysis Practices
B2T Training
Jacqueline Sanders-Blackman has provided strategic project solutions, training and mentoring in the areas of business analysis, database administration, data analysis, and process improvement. She possesses over 28 years of experience working on projects and using various methodologies and approaches, including Agile, Extreme Programming, Waterfall, Object-oriented, UML, Six Sigma, and CMMI. She has held the roles of Business Analyst, Project Manager, Program Manager, Tester, DBA, Developer, and Process Analyst. Her diverse background naturally paved the way towards becoming a Certified Scrum Master and an Agile Coach, as well as obtaining her SAFe Agilist (SA) certification. She has spent the last 14 years building up her agile experience, and now has a track record of helping organizations through the challenging transition waterfall from to agile practices.
Jacqueline's 2018 Presentations:
The Good, the Bad & the Ugly: A 16-Month Agile Transformation


Thursday, November 8, 2018 (4:30 pm – 5:15 pm)