8:00 am – 8:45 am | Presentation | Room: Cibolo 5
Business Analysis and Disruptive Innovation in the Digital Era
Presented by: Michele Maritato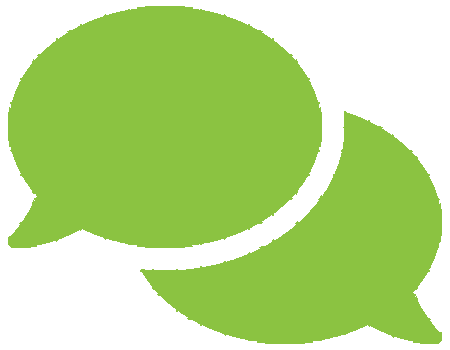 Hear how this presentation relates to Innovation in the Fast Lane
.
Disruptive solutions and technologies are everywhere. They challenge and disrupt the existing business models by entering in low performance market, and then they move to higher performance market. The point is that technologies in themselves are not disruptive, but the business model behind them can make a technology disruptive or useless. This presentation aims to present how can Business Analysis be applied to create disruptive innovation by starting from existing business models and exploiting the digital shift.
Learning Objectives:
What does Disruptive Innovation mean and where does it come from
What does Disruptive Innovation mean in the digital era
How can Business Analysis support Disruptive Innovation in the digital era
Speaker(s)

Michele Maritato, PMP, CBAP
Project Manager / Business Analyst
PMProgetti srl
Michele Maritato is a passionate Project Manager and Business Analyst. He has over 25 years' experience in managing projects in Italy and abroad. His focus is on merging disciplines to empower project and business performances. He introduced the concept of PM-BA as a "dynamic duo", the "Project Business Manager", the "agile business analyst". He is currently Director of the IIBA® and Chair of the Board of Directors. He is a Partner of PMProgetti Srl.
Michele's 2018 Presentations:
Business Analysis and Disruptive Innovation in the Digital Era


Friday, November 9, 2018 (8:00 am – 8:45 am)