8:00 am – 8:45 am | Interactive Session | Room: Grand Oaks H
How Do I Thrive as a Hybrid Business Analyst?
Presented by: Paul Crosby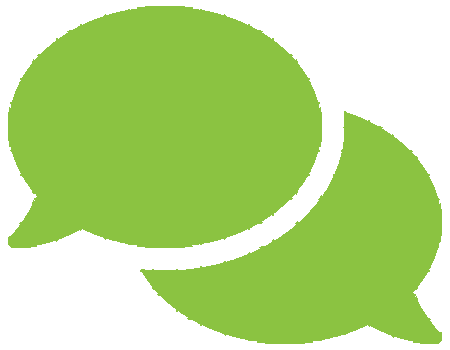 Hear how this presentation relates to Innovation in the Fast Lane
.
Are you BA, PM, QA, Product Owner and Subject Matter expert all rolled into one? Maybe just a PM-BA-QA? Is it even possible to succeed while wearing multiple hats? In this environment of getting it done faster, smaller budgets, and a reduced value of separating the roles the business analyst can feel like they are caught between a rock and hard place. There are a lot of different types of a hybrid role. Some lean more towards leadership and others more towards analysis. The hybrid role doesn't work for all types of projects - which projects are best served by a hybrid role? Having a good foundation in both leadership and analysis will allow you to better execute the hybrid role. Are you ready to take a journey into the world of hybrids and build your survival plan?
Learning Objectives:
Understanding the advantages and disadvantages of each type of hybrid role
Learn which hybrid role types that will work best for you and put together a survival plan on how to operate within those hybrid role types
Understand which tasks the roles normally perform and which tasks that may have to take a back seat
Speaker(s)

Paul Crosby
Founder
Bob the BA
Paul is one of the Founders, CFO & Chief Paper Pusher for The League of Analysts Inc - Bob the BA. Paul is also the full-time instructor for Project Management and Strategic Enterprise Analysis Training at Bob the BA. Paul was President of Minneapolis-St Paul Chapter which was awarded Chapter of the Year and Most Innovative Chapter by IIBA®. Paul has presented at events all over North America including BA World, Project Summit, Local IIBA® Chapter Meetings and other events. With over 25 years of experience in manufacturing, insurance, healthcare, education, and government sectors in the roles of CFO, Portfolio Manager, Program Manager, Project Manager, Educator, Editor, Business Analyst and Green Belt Process Improvement, Paul has helped many companies think, learn, and work differently.
Paul's 2018 Presentations:
How Do I Thrive as a Hybrid Business Analyst?


Friday, November 9, 2018 (8:00 am – 8:45 am)