8:55 am – 9:40 am | Presentation | Room: Cibolo 5
Shifting BA to Services: How Value Focus Impacted Careers
Presented by: Yuriy Gaiduchok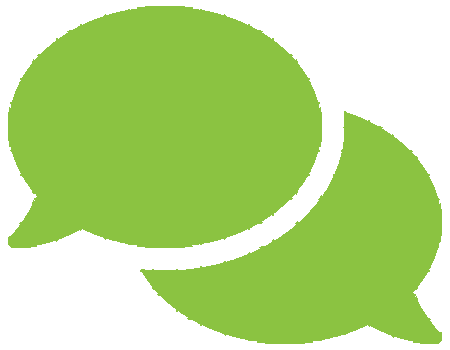 Hear how this presentation relates to Innovation in the Fast Lane
.
Value and importance of business analysis grows yearly, clearly taking the world by storm. Companies which ignore this disappear from existence at an alarming rate. Profession gains depth and breadth like never before, and many organisations now need to quickly cover critical analysis efforts. Enterprises are either evolving own communities of practice, or leverage Business Analysis as a Service externally in distributed global teams. Through this case study, you will learn a journey of articulating business analysis value, which processes and deliverables matter, and how added value BA services portfolio was constructed to enable faster response to change. Having fully designed BA career path for over 120 analysts in large IT organizations, Yuriy will share what worked, what not, and important dimensions of what makes BA role powerful for a multitude of projects, engagements, and stakeholders.
Learning Objectives:
Understanding how company business analysis services may be designed
Learn which traits are important in BA career path
How to increase odds of success by leveraging business analysis as a service
Speaker(s)

Yuriy Gaiduchok
Global Business Transformation Lead
Ciklum
With 15 years in professional services, Yuriy Gaiduchok has diverse hands-on experience as business analysis and product management leader in distributed teams for multiple clients over EU and US. In addition to engaging directly with clients, he built competence company-wide for 120 analysts and developed high-value BA services portfolio for several large companies having thousands of employees.
IIBA® member since 2012, CBAP since 2013, certified as Zachman Enterprise Architect and Agile CSPO. Awards: the Best BA Professional 2017 by IT Awards Ukraine.
Yuriy's 2018 Presentations:
Shifting BA to Services: How Value Focus Impacted Careers


Friday, November 9, 2018 (8:55 am – 9:40 am)