10:00 am – 10:45 am | Presentation | Room: Grand Oaks I
A BA's Travel Guide for Agile & Dev Ops
Presented by: Margaret May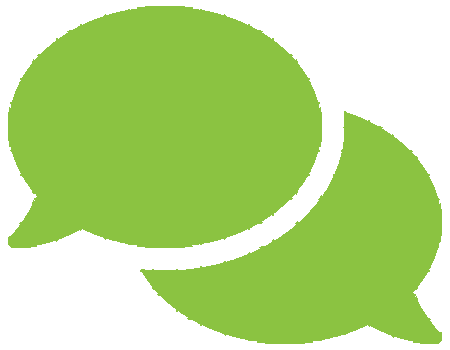 Hear how this presentation relates to Innovation in the Fast Lane
.
Scrum, SAFe, Lean, Dev Ops!?! What is a business analyst to do in the ever-changing world of continuous delivery? Are you making the transition to agile and/or dev ops practices? Are you struggling to understand your place as a business analyst? Are you and your organization ready?
Over the years, the presenter has adapted her skill set as a business analyst in preparation for the changes in information technology. Journey with her from the early days of her business analysis career in the 1980s to the present day where the speaker has worked in four different organizations (both corporate and non-profit) in their agile and dev ops environments. Not only will the presenter share her journey into agile and dev ops, she speak about the tools she found useful along the way. If this seasoned business analyst can find her place in this ever-changing space, so can you!
Learning Objectives:
How the presenter has seen the practice of business analysis evolve since the 1980s
Basics of agile and dev ops
How to assess personal and organizational readiness
Useful tools for the journey
Event Trail(s)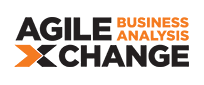 Speaker(s)

Margaret May, CBAP, PMI-ACP
Sr IT Business Analyst
University of Colorado Boulder
Margaret is CBAP and PMI-ACP certified with over 25 years of IT experience in business analysis, project management, and technical training in the areas of retail, transportation, logistics, healthcare, and higher education.
Margaret has managed and led teams of business analysts in several organizations. She has collaborated with teams on development of Agile and Dev Ops practices, as well as conducted training on these practices.
Margaret has presented on such topics such as business analysis communities of practice, agile software development, and leadership at various conferences, workshops, and IIBA® chapter boot camps. Margaret is active practitioner of Business Analysis as a Senior IT Business Analyst at University of Colorado in Boulder, Colorado.
Margaret's 2018 Presentations:
A BA's Travel Guide for Agile & Dev Ops


Friday, November 9, 2018 (10:00 am – 10:45 am)