10:55 am – 11:40 am | Presentation | Room: Grand Oaks CD
Freedom of Information ... An Old Dog With New Tricks
Presented by: Charlene Huggard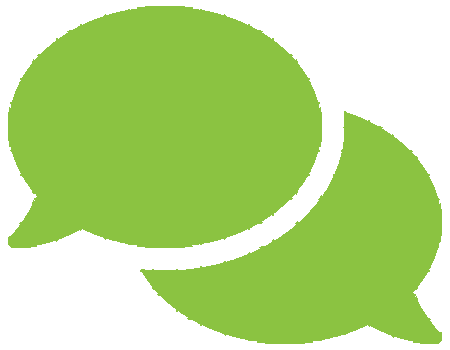 Hear how this presentation relates to Innovation in the Fast Lane
.
Open FOIL NY is the first of its kind in New York State. It provides a one-stop shop for the public to submit a request for records under Freedom of Information Law (FOIL) to more than 50 NYS executive branch agencies and authorities. For Requestors, there is a consistent experience in dealing with any one of the agencies or authorities, not unlike shopping in a store like Target where everything is consistent from the store layout to the quality of customer services provided. For agencies and authorities, most of whom utilize Excel spreadsheets to manage thousands of FOIL requests, they now have a streamlined workflow solution that can track a request anywhere in the pipeline. But the IT organization reaped the biggest benefits from this project – proving out the new private cloud, construction of a development fabric built on common business and development patterns, and creation of a High-Visibility Application Assessment team to assist development teams in identifying solutions to business problems, all in a 12 week development cycle.
Learning Objectives:
Using business architecture to identify opportunity
Creating a product perspective in government
Improving customer experience by applying technology to an old business function
Creating opportunity from risk
Speaker(s)

Charlene Huggard, CBAP
Business Systems Analyst/Business Architect
NYS Office of Information Technology Services
Charlene has been a business analyst in state government for more than 25 years, with projects ranging from implementing legislation using mainframe applications to laptop apps before mobile was cool, and now implementing applications in the Empire Cloud, a private cloud hosted and owned by New York State. Charlene has developed a basic business architecture for NYS, and is using that knowledge to be a Product Manager, designing applications for use by and across more than 50 executive branch agencies and authorities that each have their own requirements. Who says you can't teach an old dog new tricks?
Charlene's 2018 Presentations:
Freedom of Information ... An Old Dog With New Tricks


Friday, November 9, 2018 (10:55 am – 11:40 am)