Gary Rush CPF
President, MGR Consulting, Inc.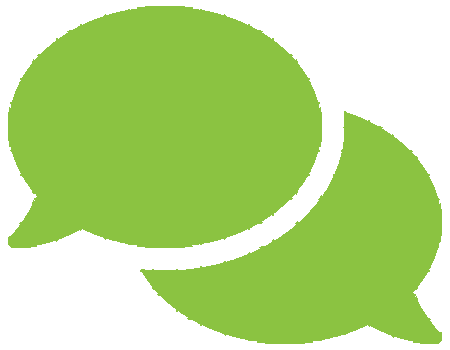 Hear Gary's top tips for companies or employees wishing to innovate
.

Gary Rush, IAF Certified Professional Facilitator (CPF), is Founder & CEO of MGR Consulting. Over the past 30+ years he has been a leading Group Facilitator and Facilitator Trainer. He is the only person, still working, to create his own facilitation techniques — FAST revolutionizing it with FoCuSeD — a unique approach to structured facilitation transforming the facilitation industry. He has trained thousands of people from more than 18 countries, and has delivered his structured facilitation class in 8 countries within North America, Europe, Asia, and Africa. His students have gone on to become CEOs and CIOs, crediting their success to the people and process skills gained in his facilitator training classes. He has written "how to" books covering facilitation, data modeling, etc.
Gary's 2018 Presentations:
Business Data Modeling Made Easy


Tuesday, November 6, 2018 (1:30 pm – 4:30 pm)