Derek Belyea
CEO and Founder, Analytix Studio Inc.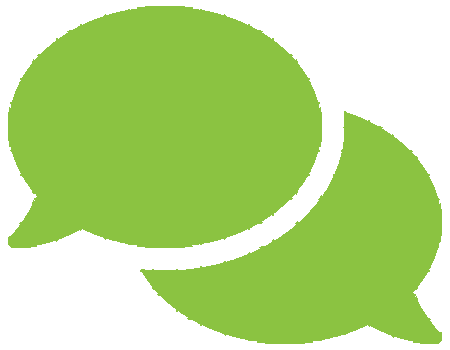 Hear Derek's top tips for companies or employees wishing to innovate
.

Derek Belyea is the founder of Analytix Studio, a consulting services firm specialized in supporting organizations on the path to becoming truly "data-driven". For more than 30 years he has worked as a business analyst, project manager and management consultant on IT projects in a range of industries including capital markets, insurance, forest products, real estate development and aviation. His current interests focus on data science and analytics, and in particular, managing data as an asset and data monetization.
Derek's 2018 Presentations:
What BAs and PMs need to know about Data Science


Wednesday, November 7, 2018 (4:20 pm – 5:05 pm)