Steven Scott
Business Architect, Autodesk, Inc,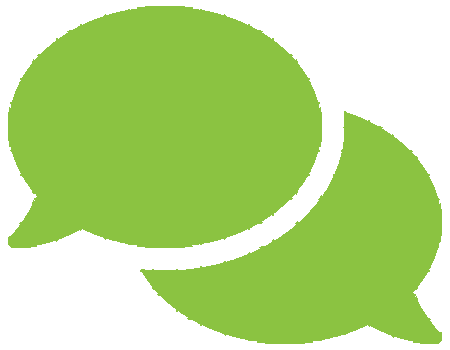 Hear Steven's top tips for companies or employees wishing to innovate
.

Steven Scott has been driving critical business and system change on the forefront of Autodesk's business transformations for nearly 18 years. He has been one of the key champions, evangelists, and leaders of Autodesk's move to business architecture-driven planning.
Steven's 2018 Presentations:
Building Collaboration through Business Architecture


Wednesday, November 7, 2018 (4:20 pm – 5:05 pm)