Steve Robert
BPM & Business Architecture Consultant,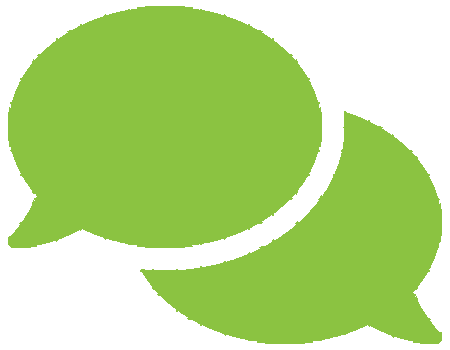 Hear Steve's top tips for companies or employees wishing to innovate
.

Steve is a business transformation professional having worked with major companies in Canada over the last 18 years in both Business Process Management (BPM) and Business Architect roles. Steve has worked on both small and large improvement and transformation projects, resolving complex customer and business problems through the use of process management and improvement methodologies. With a comprehensive knowledge of BPM and shared leadership, Steve brings a unique point of view to organizational performance and the need for change.
Steve's 2018 Presentations:
Architecture & Value Creation — the Role of Value Chains and Processes


Wednesday, November 7, 2018 (4:20 pm – 5:05 pm)