Joe Kincaid
Business Impact Team, Manager, Blue Cross Blue Shield of Kansas City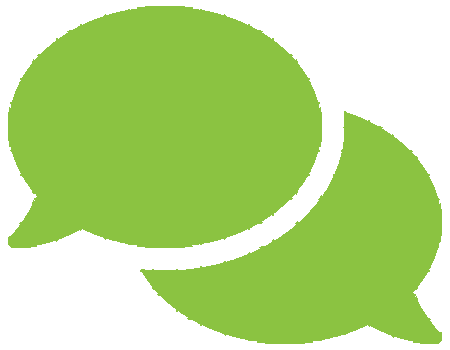 Hear Joe's top tips for companies or employees wishing to innovate
.

Joe Kincaid is the manager of the Business Impact Team at Blue Cross and Blue Shield of Kansas City. This role supports innovation and strategic initiatives across the company in the context of a highly regulated and rapidly changing industry environment. Joe was part of the implementation team that translated the Spira Care objectives into defined business processes and capabilities.
Joe has worn many hats at Blue KC including business process engineer, software engineer, actuary, and ACA analyst. Experience in each of these provides a valuable perspective on the business and supports his work on the Business Impact Team.
Prior to Blue KC, Joe taught college mathematics and computer science for ten years and dabbled in economic development and entrepreneurship.
Joe's 2018 Presentations:
From Opening Session to Opening Doors in Under 12 Months


Thursday, November 8, 2018 (4:30 pm – 5:15 pm)