Elizabeth Larson
CEO, Watermark Learning, Inc.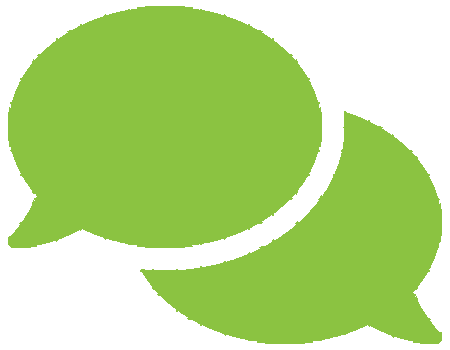 Hear Elizabeth's top tips for companies or employees wishing to innovate
.

Elizabeth Larson is Co-Principal and CEO of Watermark Learning and has over 30 years of practical experience in business analysis and project management. Elizabeth's speaking history includes keynotes and sessions for national and international conferences on five continents.
Elizabeth has co-authored 5 books and chapters published in four additional books, as well as articles that appear regularly in BA Times, Project Times, and Modern Analyst. She was also a lead author on the BABOK and PMBOK. Elizabeth enjoys traveling, hiking, reading, theater, and spending time with her 6 grandsons.
Elizabeth's 2018 Presentations:
5 Insights That Will Change Your Thinking About The Digital BA


Thursday, November 8, 2018 (8:00 am – 8:50 am)