Dr. Penny Pullan
Director, Making Projects Work Ltd.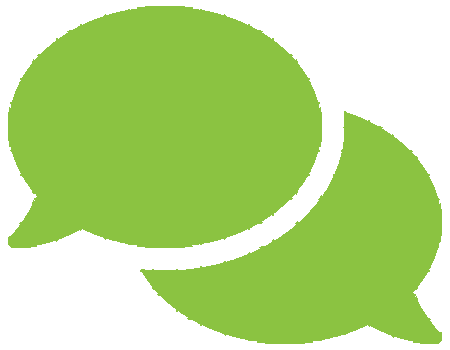 Hear Penny's top tips for companies or employees wishing to innovate
.
Dr. Penny Pullan's latest book is 'Virtual Leadership: Practical strategies for getting the most out of virtual teams and virtual work'. Writing it involved immersing herself in the virtual world and listening to countless stories of success and, all too often, muddling through!
Penny works with people in multinational organizations who are grappling with tricky projects: uncertain, with ambiguous requirements, stakeholders who need to be engaged and teams dispersed around the world. When they work with Penny, clients notice that communication, collaboration, and confidence grow and change doesn't seem quite as tricky as before! Penny tweets at @pennypullan.
Penny's 2018 Presentations:
Moving Your Virtual Teams and Projects Into The Fast Lane


Monday, November 5, 2018 (1:30 pm – 4:30 pm)