9:00 am – 12:00 pm | Pre-Conference Tutorial | Room: Cibolo 1-3
Technology Driven Business Process Redesign
Presented by: Steven Stanton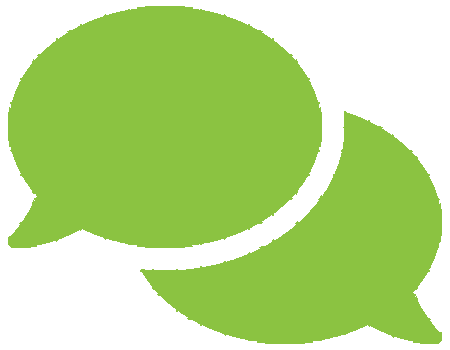 Hear how this presentation relates to Innovation in the Fast Lane
.
Too many organizations have Operational Excellence programs that exclusively focus on small bottoms-up process change.
Too many organizations are slow to exploit new technologies.
Too many organizations are attempting too many process improvement projects and are failing at most of them.
It's time for process professionals to step up and exploit today's amazing improvement opportunities. Yesterday's analog processes are now antiques. Organizations need processes that use great data to provide high value and useful information. We've evolved from a task focus to a data and decision world and our processes must improve to fits today's requirements.
In today's turbulent and demanding competitive environment, the key to success for organizations will be to improve their ROI (Return on Information) by transforming their processes to take advantage of unprecedented new ways of working.
This new world also requires a different approach to process improvement. Instead of just bottoms-up or tops-down methodologies, organizations need a robust toolkit that included both plus a rigorous change management approach as well.
Finally, organizations must learn to say no and to stop activities that don't provide value. The key to organizational process improvement success is a disciplined portfolio approach that drives enterprise optimization.
Learning Objectives:
How to exploit new technologies
How to successfully do process redesign
How to do less and win more

Event Trail(s)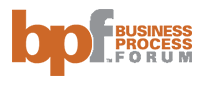 Speaker(s)

Steven Stanton
Managing Partner
FCB Partners
Steven Stanton is one of the pioneers of process innovation. His work is focused on improving the connections between processes, strategy, and governance and facilitating successful business transformation. In doing so, he has consistently assisted his clients in achieving significantly improved business performance.
Through his consulting, writing, and teaching, Mr. Stanton has participated in the development of many of the most innovative and valuable business ideas of the past ten years such as Reengineering and Process Management.
Mr. Stanton is the co-author, with Dr. Hammer, of the "Reengineering Revolution" (HarperBusiness) and the Harvard Business Review article "How Process Organizations Really Work". In addition, he has published many articles on business transformation, and is a leading management thinker frequently cited by national publications.
Steven's 2018 Presentations:
Technology Driven Business Process Redesign


Monday, November 5, 2018 (9:00 am – 12:00 pm)

Smart Work for the Digital Age


Wednesday, November 7, 2018 (2:55 pm – 3:40 pm)