2:55 pm – 3:40 pm | Presentation | Room: Grand Oaks H
Smart Work for the Digital Age
Presented by: Steven Stanton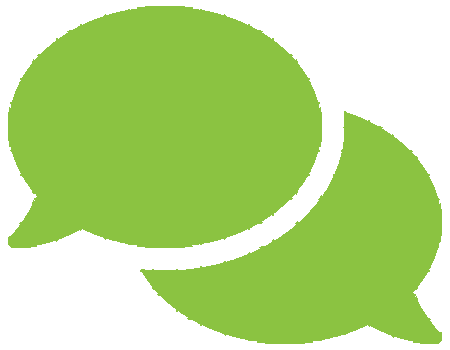 Hear how this presentation relates to Innovation in the Fast Lane
.
As we move from an analog to digital world it's imperative that organizations and individuals adapt new behaviors. Instead of the tyranny of the past, organizations must rapidly innovate in all dimensions, especially around getting better at change.
But when employees are too busy to think, productivity suffers. When the urgent drives out the important, the superficial drives out the strategic. Today too many employees are stuck in the Busyness Trap; wasting hours every day slogging through email and spending far too much time in unproductive meetings. As a result, there's less time for creativity and innovation.
The digital era requires aligning amazing new technologies such as AI with a smarter workforce. This session will focus on the behavioral keys to organizational survival and success. Paradoxically, this means attempting less but winning more. It means operating as an integrated organization, not as a collection of fragmented silos. Winning means turning the entire organization Inside out to better sense the needs of customers and other key stakeholders.
It's not enough to adopt new technologies and digitize core processes. Success requires harnessing the capabilities of both humans and machines. Without both smart tech and smart work, failure is inevitable.
Learning Objectives:
How to get more time to think
How to cure "projectitis"
How to overcome organizational fragmentation
Event Trail(s)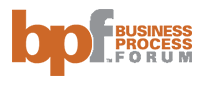 Speaker(s)

Steven Stanton
Managing Partner
FCB Partners
Steven Stanton is one of the pioneers of process innovation. His work is focused on improving the connections between processes, strategy, and governance and facilitating successful business transformation. In doing so, he has consistently assisted his clients in achieving significantly improved business performance.
Through his consulting, writing, and teaching, Mr. Stanton has participated in the development of many of the most innovative and valuable business ideas of the past ten years such as Reengineering and Process Management.
Mr. Stanton is the co-author, with Dr. Hammer, of the "Reengineering Revolution" (HarperBusiness) and the Harvard Business Review article "How Process Organizations Really Work". In addition, he has published many articles on business transformation, and is a leading management thinker frequently cited by national publications.
Steven's 2018 Presentations:
Technology Driven Business Process Redesign


Monday, November 5, 2018 (9:00 am – 12:00 pm)

Smart Work for the Digital Age


Wednesday, November 7, 2018 (2:55 pm – 3:40 pm)