9:00 am – 12:00 pm | Pre-Conference Tutorial | Room: Grand Oaks G
Agile Leadership: Understanding how to use Team Concepts to Work in a Team Environment
Presented by: Jared Gorai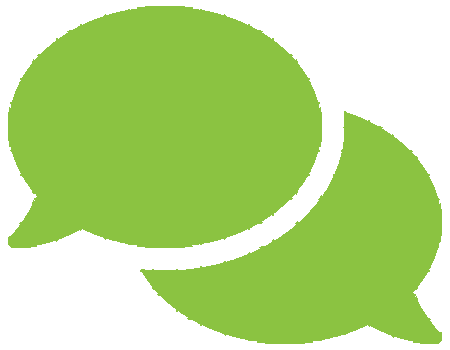 Hear how this presentation relates to Innovation in the Fast Lane
.
If you Google "8 BA skills for success", "4 key skill sets for a seasoned BA", "The Top ten skill sets for a BA" or any other query on effective BA skills you will get results like: Active listening, Patience, Persistence Documentation, Analytical skills, Communication, Ability to be a Manager, All Around flexibility, Ability to Negotiate and Persuade Decision-Making Skills etc. Nowhere is it mentioned the importance of Leadership capabilities and skills.
We feel the importance of leadership training for Business Analysts is critical in being recognized by the "C" suite. Executives around the world have mentioned that they would like to see the Business Analysist community develop their Leadership skills to contribute to the organization. We recognize the importance of developing leaders in the Business Analysis community and have developed a Leadership Skill development series to address the issue.
Join us for 3 hours of Leadership skill development by participating in active hands on workshops designed to assist you in the development of your leadership skills to mark your importance to the organization. Our workshops are designed to hone your leadership skills; you will walk away with a better understanding of the expectations of leadership in the organization. These workshops are designed to allow participants to develop and practice the necessary leadership skills in a non-threatening environment. Participants will take away new ideals, technics and tactics and can start practicing right away.
In this three-hour workshop, you will learn:
The fundamentals of leadership Team Concepts (workshop)
Differences of People (workshop)
Listening effectiveness (workshop)
Synergy exercise (workshop)
Leadership (workshop)
Speaker(s)

Jared Gorai, CBAP
Director, Regions and Chapters
IIBA®
Jared loves being a Business Analyst and has done so in title for over 15 years with over 25 years of business and leadership experience in both the retail and energy sectors. He is a strong advocate for IIBA®, having served in various capacities with the Calgary IIBA® Chapter as well as chairing the Volunteer Chapter Network.
He brings his passion for business analysis and experience as a Chapter Leader to the role of Director of Regions and Chapters of IIBA®. He holds his Bachelor of Arts degree in French from the University of Calgary and the Certified Business Analysis Professional™ (CBAP) designation. He will take any chance possible to evangelize business analysis and will talk your ear off about the role and the profession should you allow him to do so.
Jared's 2018 Presentations: