1:30 pm – 4:30 pm | Pre-Conference Tutorial | Room: Grand Oaks I
The Data-Centric Enterprise
Presented by: Dave McComb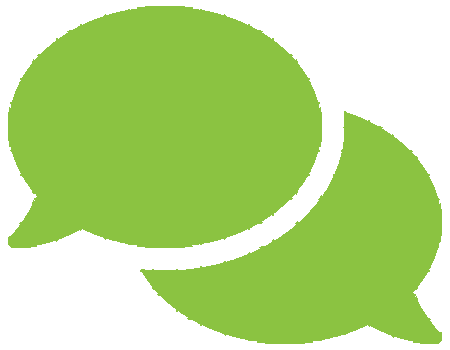 Hear how this presentation relates to Innovation in the Fast Lane
.
Most enterprises are 'application-centric' that is they solve their business problems by implementing application systems. On the surface this seems like the only sensible thing to do, but the implication is crippling these businesses.
Each application that gets implemented comes with its own data model. This data model is arbitrarily structured and the names of all the concepts were literally made up by the application development team or the vendor providing the product. It is this mentality that creates data silos, and causes firms to spend 40-60% of their IT budgets on systems integration (without achieving more than piecemeal success).
We will explore what happens when you flip your orientation from application-centric to data-centric, and provide some advice on how to achieve this. This affects everything that touches information systems and data models, including and especially business rules.
Attendees of this tutorial will:
Understand how the application-centric mind set is driving run away costs of application implementation and integration
Recognize the difference between a data-centric approach and the current status quo
Be able to articulate the impact that runaway data complexity has on rule implementation
Have some methodological material for starting on the journey of becoming data-centric
Event Trail(s)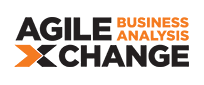 Speaker(s)

Dave McComb
President and Co-founder
Semantic Arts
Dave McComb is the President and Co-founder of Semantic Arts. He has specialized in enterprise information systems and enterprise architectures for 40 years. He holds four patents in the area of model driven development. He is the author of Semantics in Business Systems, and Software Wasteland.
Semantic Arts is a professional services firm, and has been specializing in helping firms adopt semantic and data-centric approaches to their systems implementation and integration efforts for 18 years. Clients have included Morgan Stanley, Procter & Gamble, Sentara Healthcare, Goldman Sachs, Capital One, LexisNexis and a dozen agencies in Washington, Colorado and Texas.
Dave's 2018 Presentations:
The Data-Centric Enterprise


Monday, November 5, 2018 (1:30 pm – 4:30 pm)

Make You Think


Thursday, November 8, 2018 (10:40 am – 11:40 am)