9:00 am – 12:00 pm | Pre-Conference Tutorial | Room: Cibolo 6
Business Analysis Innovation: Creating New Techniques for Tomorrow
Presented by: Bob Prentiss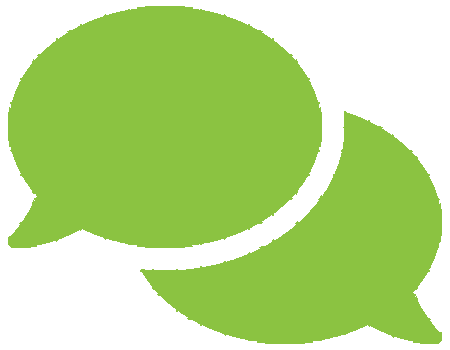 Hear how this presentation relates to Innovation in the Fast Lane
.
The discipline of business analysis keeps changing, and in response to those changes we must find new ways of eliciting, analyzing and communicating requirements. Why? Because in a Waterfall meets Agile meets Dev Ops world the results we need to meet the demands of today's business are not being met. Organizations are changing the way they do business and the way they do projects. It is reasonable that we change the way we do business analysis - right? Are you ready to collaborate and innovate to take your skills to the next level?
Learning Objectives
A model for how to approach innovation.
A model for creating new business analysis techniques.
Actually create new techniques in the workshop and not just learn them.
Using new techniques to drive analysis in Agile and Dev Ops environments.
Speaker(s)

Bob Prentiss, CBAP
CEO & Chief Innovation Officer
Bob the BA
Bob Prentiss is a keynote speaker, author, mentor, coach and Business Analysis thought leader. Bob is passionate about helping you think, learn & work differently so you can become the best version of yourself. Bob is the CEO and founder of Bob the BA Training providing badass business analysis training, consulting and mentoring services. Bob the BA helps organizations transform their requirements practices utilizing modern techniques, an agile mindset and street-smart approaches to get the work done faster. Bob is CBAP certified with 30 years of experience in corporate America; with a background in managing BA centers of excellence, assessing and managing BA maturity, quality, and competency. Bob has presented numerous keynote, workshops, seminars, conferences, and training sessions across North America. Bob is a founding member and past President of the IIBA® MSP Chapter. Bob the BA is part of The League of Extraordinary Analysts Inc.
Bob's 2018 Presentations:
Business Analysis Innovation: Creating New Techniques for Tomorrow


Tuesday, November 6, 2018 (9:00 am – 12:00 pm)

The Badass Business Analyst Bucket List


Thursday, November 8, 2018 (8:00 am – 8:50 am)