1:30 pm – 4:30 pm | Pre-Conference Tutorial | Room: Grand Oaks G
Negotiation and Conflict: Successfully Navigating Stormy Waters
Presented by: Dagmar Cole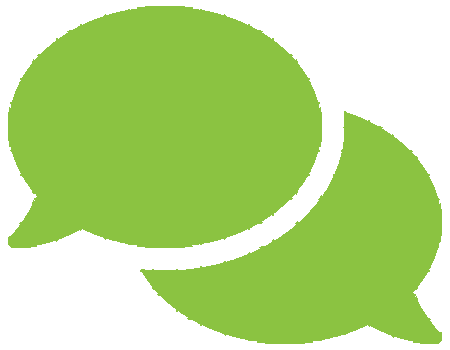 Hear how this presentation relates to Innovation in the Fast Lane
.
Every time a decision is made, a negotiation has occurred, but how to deal successfully when the negotiation includes the "difficult" discussion? What are the best strategies for dealing with conflict during negotiation? Does having a high Emotional Intelligence (EQ) help or hinder successful negotiation?
EQ, conflict management and negotiation are traditionally taught separately resulting in gaps which make it difficult to apply these techniques successfully in the work place. This workshop provides an integrated approach of these three skill sets to provide a firm foundation for understanding how to deal with conflict and improving negotiation skills. A role-playing exercise reinforces the skills learned.
Learn:
which EQ Leadership competencies help and hurt negotiation
the psychological barriers
how to deal with the "four horsemen of the Apocalypse": Criticism, Defensiveness, Contempt and Stonewalling
how to read body language
the four stages of negotiation (prep, open, dance, walk away or agreement)
by role playing in a scenario of IT vs. business
Speaker(s)

Dagmar Cole
Business Process Analyst Senior Staff
Leidos Corporation
Dagmar Cole is a highly experienced IT professional consistently recognized as an excellent resource to improve organizational effectiveness and efficiency in identifying strategic opportunities by aligning business processes and IT to realize cost savings and competitive advantages and is frequently assigned to difficult projects. She is a leader who builds high-performance multi-cultural teams with outcomes that consistently exceed expectations. Dagmar is a trained negotiator and mediator who frequently requested to facilitate difficult meetings at the "C" suite level and is known for her ability to negotiate "win-win" solutions. She is a frequent speaker in the Dallas-Fort Worth area, has spoken at BBC 2015 and BBC 2016. She published several articles as well as was a past contributor to Business Rules Community.
Dagmar's 2018 Presentations:
Negotiation and Conflict: Successfully Navigating Stormy Waters


Tuesday, November 6, 2018 (1:30 pm – 4:30 pm)

Truth or Dare: Dealing with Difficult BA Decisions


Thursday, November 8, 2018 (10:40 am – 11:40 am)