10:40 am – 11:40 am | Presentation | Room: Grand Oaks I
Truth or Dare: Dealing with Difficult BA Decisions
Presented by: Dagmar Cole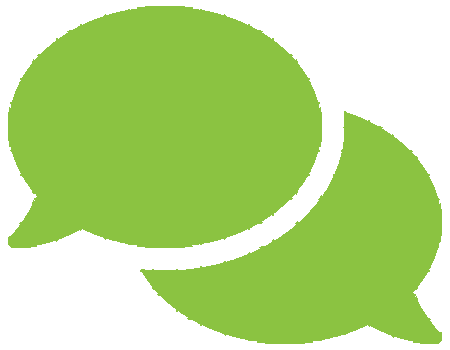 Hear how this presentation relates to Innovation in the Fast Lane
.
The stakeholder just declared, "that step is too difficult, lets skip it and move on."
Should the stakeholder conventional wisdom be accepted as "truth" or should the BA dare risk ridicule pursuing an "impossible" process? There is the chance of missed requirements as well as missed opportunity but there is also the perception of wasting project time and money chasing the unfeasible. What should a Business Analyst do?
This presentation provides the Business Analyst with one process for dealing with difficult decisions by providing:
decision-making process steps
rules to identify and assess alternatives
identification of barriers and how to overcome them
use of decision tables
guidelines for documenting the final decision and alternatives
The results demonstrate due diligence on the part of the BA, as well as providing defensible rationale for the decision for current and future stakeholders.
Learning Objectives:
Improve governance by using a decision-making process
Improving requirements analysis
Providing stakeholders with defendable decisions
Speaker(s)

Dagmar Cole
Business Process Analyst Senior Staff
Leidos Corporation
Dagmar Cole is a highly experienced IT professional consistently recognized as an excellent resource to improve organizational effectiveness and efficiency in identifying strategic opportunities by aligning business processes and IT to realize cost savings and competitive advantages and is frequently assigned to difficult projects. She is a leader who builds high-performance multi-cultural teams with outcomes that consistently exceed expectations. Dagmar is a trained negotiator and mediator who frequently requested to facilitate difficult meetings at the "C" suite level and is known for her ability to negotiate "win-win" solutions. She is a frequent speaker in the Dallas-Fort Worth area, has spoken at BBC 2015 and BBC 2016. She published several articles as well as was a past contributor to Business Rules Community.
Dagmar's 2018 Presentations:
Negotiation and Conflict: Successfully Navigating Stormy Waters


Tuesday, November 6, 2018 (1:30 pm – 4:30 pm)

Truth or Dare: Dealing with Difficult BA Decisions


Thursday, November 8, 2018 (10:40 am – 11:40 am)