8:00 am – 8:50 am | Presentation | Room: Cibolo 1-3
Delivering the Value of Business Architecture
Presented by: Scott Whitmire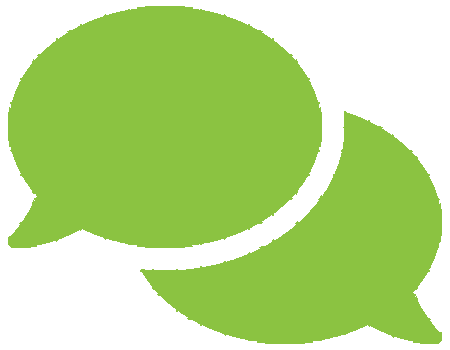 Hear how this presentation relates to Innovation in the Fast Lane
.
In "The Goal", Eli Goldratt says that all business change boils down to answering three questions: What to change?, what to change it to?, and how to change it?. It so happens that business architects are in the best position to answer all three questions, being able to tie the goals of the change into the operating model of the organization to determine what should be changed first and how. This is the fundamental value proposition of business architecture.
This presentation provides an overview of the tools and techniques business architects can use to discover and maintain the link between organization goals, strategy, and operations. A more detailed discussion of these tools form the basis for the 3-hour tutorial with the same title.
Learning Objectives:
Link strategy to operations
Deliver value as a business architect
Design an organization capable of meeting its goals
Event Trail(s)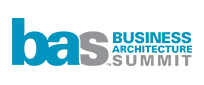 Speaker(s)

Scott Whitmire
Supervisor Research Systems Architecture
Mayo Clinic
Scott Whitmire has over 35 years of experience building and delivering business solutions, some of which involved software. He has worked as a software architect building large, complex systems, and as an enterprise architect building new products and new lines of business. He has experience in retail, healthcare, wireless communications, defense and aerospace, and accounting. He is a Fellow of Iasa Global and holds the CITA-P certification. He actively mentors younger architects and contributes to the body of knowledge for technical and business architecture.
Scott's 2018 Presentations:
Business Outcomes → Customer Experiences → Processes


Monday, November 5, 2018 (1:30 pm – 4:30 pm)

Delivering the Value of Business Architecture


Thursday, November 8, 2018 (8:00 am – 8:50 am)