8:00 am – 8:50 am | Presentation | Room: Grand Oaks I
Why Are You Not Building Business Cases? Five Myths about Business Cases and How to Overcome Them
Presented by: Barbara Carkenord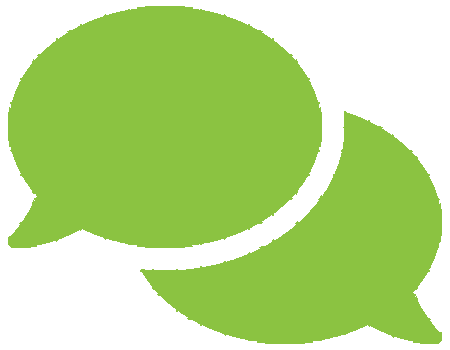 Hear how this presentation relates to Innovation in the Fast Lane
.
Business case analysis is critical for keeping a business lean and agile. But few organizations dedicate time to business case analysis because they think business cases are time-consuming, documentation-heavy activities. But business case analysis should be part of every decision. This analysis is used at the enterprise and program levels to prioritize capabilities, epics, and approve product and project team funding. It should also be used at the product level to prioritize features and requirements when getting consensus on the product vision and laying out product roadmaps. Whether you are using a traditional methodology, an agile approach or a hybrid, you must be able to quickly analyze business value and feature alignment with strategy. Come see examples of lightweight business case analysis and learn to help your organization make better prioritization decisions.
Learning Objectives:
Recognize the importance of business case analysis in daily work
Think of business case analysis as an iterative activity
Perform a quick cost benefit analysis on a single requirement
Speaker(s)

Barbara Carkenord, CBAP, CCBA
Senior Consultant
Carkenord Consulting
As former vice-chair of the board of directors of IIBA® and a senior consultant, Barbara combines her entrepreneurial experience with love of business analysis to contribute to and promote the business analysis profession. Barbara co-founded two successful business analysis training companies and worked in industries including manufacturing, financial services, and software development. She has written numerous books, articles, and training courses aimed at helping professionals enhance their business analysis skills. As an early IIBA® Member, she worked on the development of the worldwide standard for business analysis, the BABOK® Guide.
Barbara's 2018 Presentations:
Why Are You Not Building Business Cases? Five Myths about Business Cases and How to Overcome Them


Thursday, November 8, 2018 (8:00 am – 8:50 am)