10:40 am – 11:40 am | Presentation | Room: Cibolo 1-3
Managing Business Rules, Vocabulary, and Operational Decisions
Presented by: Lauren Shaw, Cindy Scullion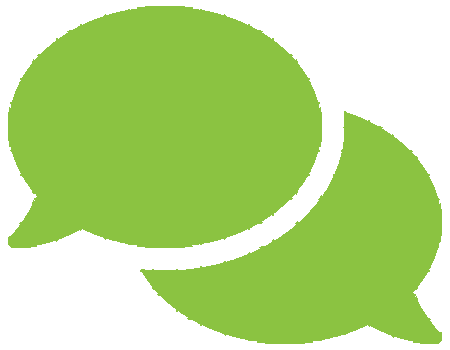 Hear how this presentation relates to Innovation in the Fast Lane
.
Several years ago, the Immunization Information Systems Support Branch (IISSB) of the Centers for Disease Control (CDC) embarked on a journey to implement a business rule approach to address issues with communication and interpretation of common business rules. This presentation describes that journey, from the introduction of new business analysis techniques and a new tool to the expansion of the approach to other areas within IISSB.
This presentation walks you through how a business rule approach is being used to:
Simplify the process of generating and updating the specification for implementing the rules for immunization. These rules are established at the national level but implemented at a local level (e.g., state, county).
Manage the terminology, principles and business rules across various best practice guides targeted to the Immunization Information Systems (IIS) community who implement the rules for patient immunization.
Improve communication through a common vocabulary.
Learning Objectives
Understand the benefits of a business rule approach
Understand how the business approach is used in a complex environment
Learn how a business rule management tool can enable consistency and reuse of terminology and rules
Event Trail(s)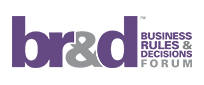 Speaker(s)

Lauren Shaw
Epidemiologist
CDC
Lauren Shaw is in the Immunization Information Systems Support Branch at the CDC. She holds an M.S. in Applied Statistics from Kennesaw State University. Lauren serves as a branch liaison for the National Immunization Surveys within her division and is the lead for the IIS Annual Report.
Lauren's 2018 Presentations:
Managing Business Rules, Vocabulary, and Operational Decisions


Thursday, November 8, 2018 (10:40 am – 11:40 am)

Business Rules Excellence Panel


Friday, November 9, 2018 (8:00 am – 8:45 am)

Cindy Scullion
Senior Consultant
Business Rule Solutions, LLC
Cindy Scullion is a Senior Consultant with Business Rule Solutions, LLC (BRS). She has worked with numerous companies in industries such as the energy sector (power, oil & gas), transportation (rail), insurance, health care, finance, and hi-tech. Cindy is a key member of the BRS team, assisting numerous clients with all facets of business rule management. She also conducts training in RuleXpress, the business rule management tool from RuleArts. Her thirty-plus year career has encompassed roles as management consultant, project manager, business analyst and coach/mentor.
Cindy's 2018 Presentations:
Managing Business Rules, Vocabulary, and Operational Decisions


Thursday, November 8, 2018 (10:40 am – 11:40 am)