11:50 am – 12:50 pm | Presentation | Room: Cibolo 6
Pay it Forward: Use Your Real Life Experiences To Mentor New BA's
Presented by: Dan Johnson, Michelle Gehrig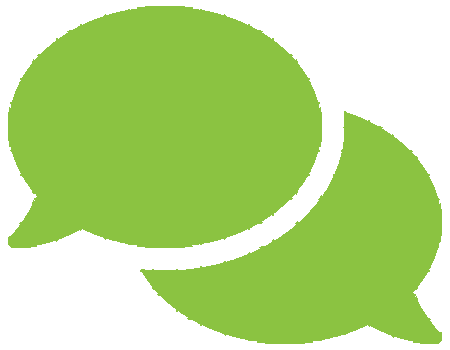 Hear how this presentation relates to Innovation in the Fast Lane
.
Do you remember your first project as a new, intimidated BA wishing that you had a great coach and mentor to help you? Well you might not have had that opportunity yourself but now that you have grown up you can pay it forward and help demystify business analysis for new BAs. Come to this session to learn how to grow a new BA from that "deer in the headlights" look to the "I got this" look.
Learning Objectives:
Developing people who are new to Business Analysis
A model for mentoring BAs
Tailoring techniques to the needs of the mentee
Broadening skill sets of BAs who are in a rut
Helping BAs wanting to move to the next level
Speaker(s)

Dan Johnson
Senior Business Analyst
PODS Enterprises, LLC
Dan Johnson is an advocate for the business analysis profession and is often found challenging the status-quo. He has over 8 years of experience as a business analyst and is currently a Senior Business Analyst at PODS. Dan has been active with the IIBA® for the last seven years, including holding three board positions with the Northwest Arkansas chapter (one of which was President). He still advises the current President as needed. Dan has a passion to mentor and grow others.
Dan has a BS in Business Management from the University of Phoenix and strives to learn something new every day.
Dan's 2018 Presentations:
Pay it Forward: Use Your Real Life Experiences To Mentor New BA's


Thursday, November 8, 2018 (11:50 am – 12:50 pm)

Michelle Gehrig, CBAP
Senior Business Analyst
PODS Enterprises, LLC
Michelle Gehrig is a believer in the power of business analysis and enjoys helping other Business Analysts (BAs) who want to grow their skills. She developed and facilitated 4 successful CBAP study group programs, earned her CBAP in 2009, and served 2 terms as President for Tampa Bay's IIBA chapter. In her words, "one of the greatest things about being a BA is the gift you receive when you see someone's life change for the better as the result of your efforts – and even better, helping develop that ability in another BA."
Michelle brings a variety of business analysis experience to the table having worked in industries ranging from advertising, banking, engineering, retail, and currently, moving & storage as a Sr. Business Analyst for PODS.
Michelle's 2018 Presentations:
Pay it Forward: Use Your Real Life Experiences To Mentor New BA's


Thursday, November 8, 2018 (11:50 am – 12:50 pm)