3:05 pm – 3:50 pm | Presentation | Room: Grand Oaks CD
Evolution of the BA Team through Innovation and Transformation
Presented by: Cassie Dunn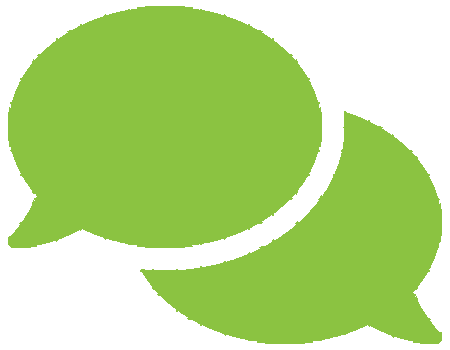 Hear how this presentation relates to Innovation in the Fast Lane
.
In 2013, Pekin Insurance embarked on a journey to transform their business model and technology department. Through discovery and analysis, several new roles were created. One of those being the Business Analyst. We were living in a legacy world with antiquated processes, trying to keep up with our competitors. Enough was enough! As time progressed and technology started to disrupt the industry, the company adapted to the need of the business. Many challenges and opportunities were presented and as a team, we worked through them together.
Learn about disruptions in the insurance industry and what Pekin Insurance is doing to take on this age of innovation. This presentation will walk through the journey of business analysis discipline and models implemented at Pekin Insurance along with the impacts it had on our organization. Discover the advantages and disadvantages of each of those models and how our Business Analysis team adapted to fit the needs of our ever changing environment. Discover opportunities for how business analysts can drive innovation and value.
Learning Objectives:
Discover technology disruptions in the Insurance Industry
Learn advantages and disadvantages of the various Business Analysis team models
Opportunities to drive innovation as a Business Analyst
Speaker(s)

Cassie Dunn
Lead Business Analyst
Pekin Insurance Company
I have been a business analyst for 8 years in the Insurance Industry. I am currently the Lead Business Analyst in the Delivery Management Office where I set process and standards for the IT organization focusing mainly on the business analysis practice. I have worked on infrastructure and insurance regulated projects playing the role of the lead business analyst. I serve as a mentor for other business analysts and help project teams with process improvement.
I currently hold the Certification of Capability in Business Analysis (CCBA), SAFe Scrum Mater Certification, and the Fellow Designation of the Life Office Management Institute. I am also an active member of the IIBA.
Cassie's 2018 Presentations:
Evolution of the BA Team through Innovation and Transformation


Thursday, November 8, 2018 (3:05 pm – 3:50 pm)